WSC Esports head to New York to compete at HV GAMER CON 2022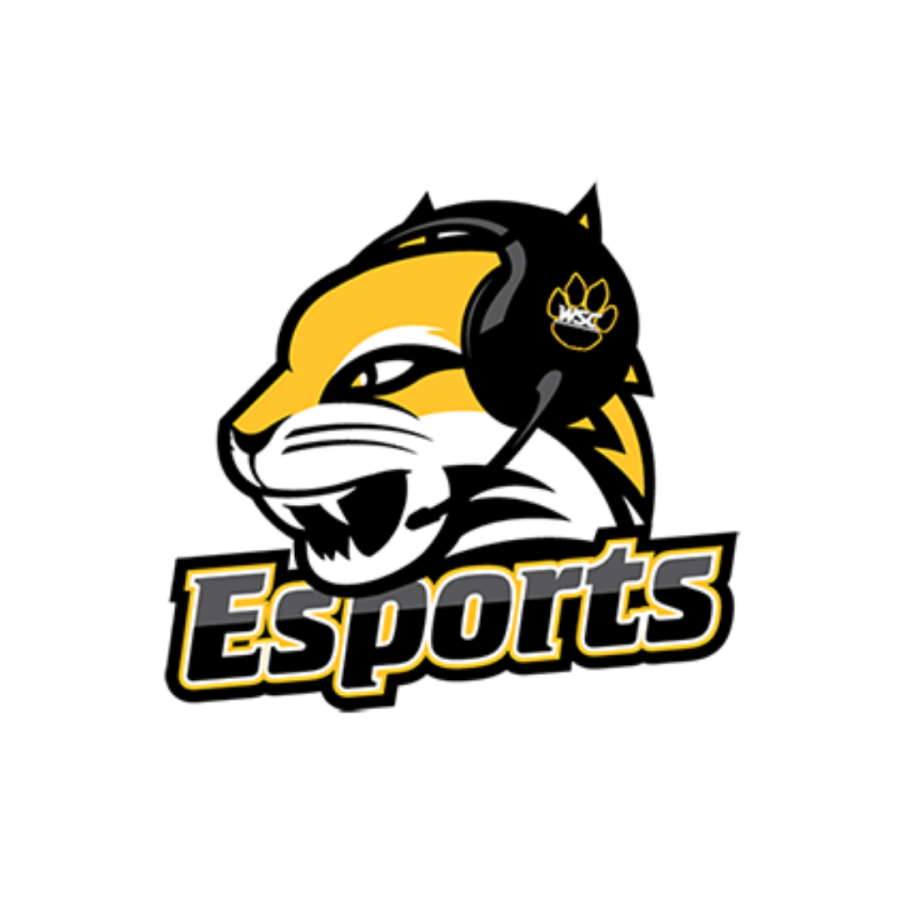 Wayne State College sent three esports teams to compete on the national level March 17.  
"HV GAMER CON (HVGC) is a national invitational tournament, that the ECAC (Eastern College Athletic Conference) instead of hand selecting teams, they ran a qualifying bracket that ended last month," Nick Sutton, the E-Sports head coach, said. 
From the qualifying bracket, the top eight finishers punch their ticket to go to New York. WSC's Rocket League, Super Smash Bros Ultimate and Overwatch teams all qualified for HVGC.  
"My priority as a coach is for them as players to have this experience," Sutton said. "It is on these three huge stages with live audiences, live commentators, a massive screen of live gameplay behind you while you play. The energy is something you cannot compare to anything else." 
To get to this point was no easy task, the ECAC consists of over 70 other schools across eastern United States.  
"I believe we are the only team that was able to send all three teams for all three game titles," Sutton said. 
Overall, the esports team was able to bring home some hardware, adding a runner up trophy for the Rocket League team.  
"We made it to the Grand Finals against Stockton (who's RL team does not compete in the ECAC) and is a very well-known team," Sutton said. "We fell 1-3 in finals but still are coming home with a Runner-Up trophy, so we are not upset about our overall performance at all." 
The rocket league team was able to get highlight of the event in the semifinals when Dion Coffey (Cap Insano), a senior on the team, scored a last second goal to win the round 2-1.  
In Super Smash Bros, Brandon Lewis and a tough bracket run having to take on two big names in the ECAC, Bryce from SJU and Hydra from NJCU. After losing in the first round to SJU he still had an opportunity to come back in the lower bracket through double elimination, winning his first game in the lowers 3-1 he matched up against Hydra from NJCU and was eliminated in round 2 of the lowers.  
The Overwatch team also matched up against some of the tougher competitors at HVGC, going 1-2 on the weekend and not qualifying for the semifinals match.