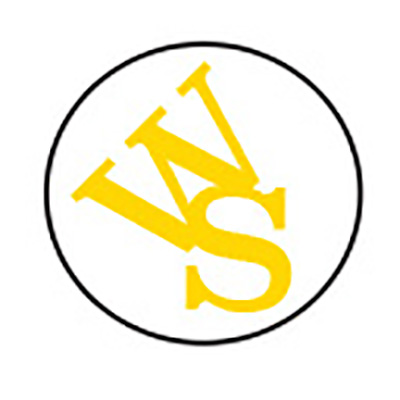 Alexander Retzlaff, Staff Writer
April 12, 2020 • Comments closed
Wayne State College, among other college newspapers from across Nebraska, took home awards from the annual Golden Leaf Awards when the voting results were announced on March 28. Liz Viall, the newspaper's...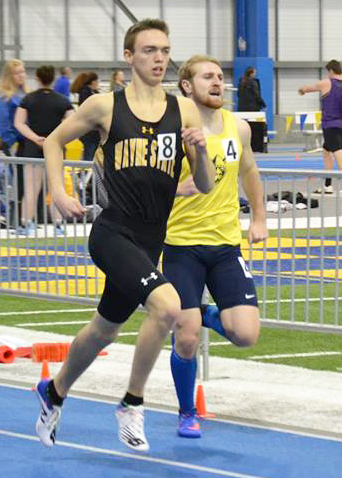 Evelyn Knox
April 12, 2020 • Comments closed
So, what are student athletes doing now that athletics are cancelled and school is all online? Speaking for myself, as a graduating senior student athlete, I have been doing a lot of nothing. I never thought I would miss...