Sean Dunn, News Editor
January 16, 2019 • No Comments
Just this last year, we were introduced to one of the "most ambitious crossovers" in entertainment history. Heroes versus villains, heroes versus heroes, villains versus villains, and one big baddie...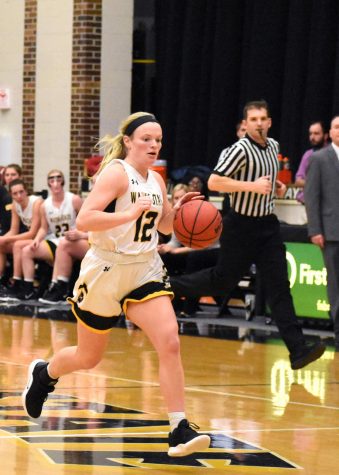 Austin Svehla, Assistant Sports Editor
January 16, 2019 • No Comments
The Wayne State women's basketball team improved their overall record to 11-5 this season (6-4 NSIC) with victories over Winona State on Friday and Upper Iowa on Saturday at Rice Auditorium. WSC is now tied for third in...