Special to The Wayne Stater
September 23, 2020 • No Comments
This Plains Writers Series will highlight the poet John Sibley Williams Wednesday, Sept. 23, at 4 p.m. The Plains Writers Series is held several times a year to bring attention to the prose and poetry...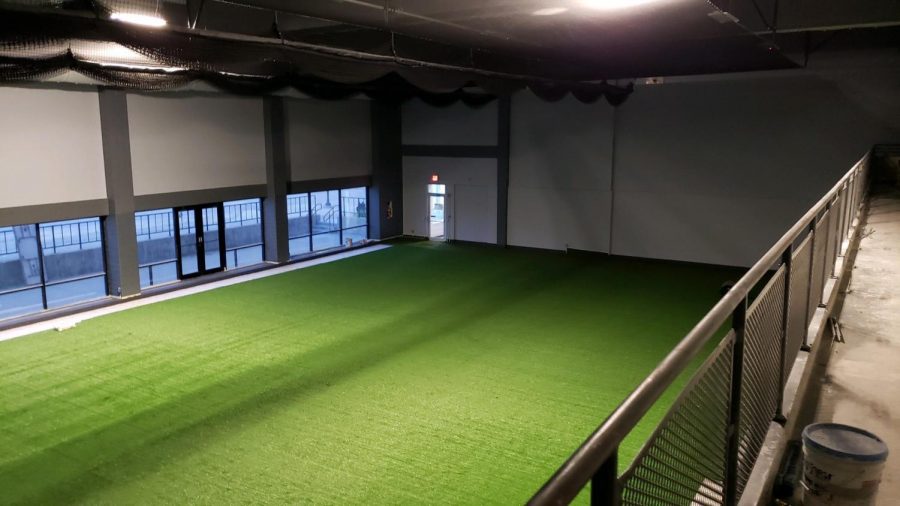 Hannah Henriksen, Staff Writer
September 8, 2020 • No Comments
The Kirk Gardner Complex, an indoor turf sports facility is set to open for students and athletes in mid-September. Contractors will complete an inspection on Sept. 16 to finalize the facility. It will be open to students...