Kaitlynn Breeden, Design Editor
October 20, 2020 • No Comments
Justin Bieber has been criticized by the whole world since he was 15-years old. He was discovered on YouTube when he was 13 by his current manager Scooter Braun, which lead to him becoming a worldwide...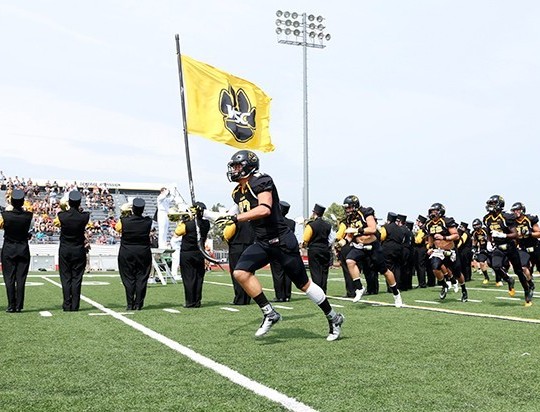 Hannah Henriksen, Staff Writer
September 29, 2020 • No Comments
Wayne State College football remains canceled for the 2020 season despite the Big Ten's recent decision to resume its football season. "I am excited for the Big Ten as a fan," WSC's athletic director Mike Powicki...