Personal records help XC end on a high note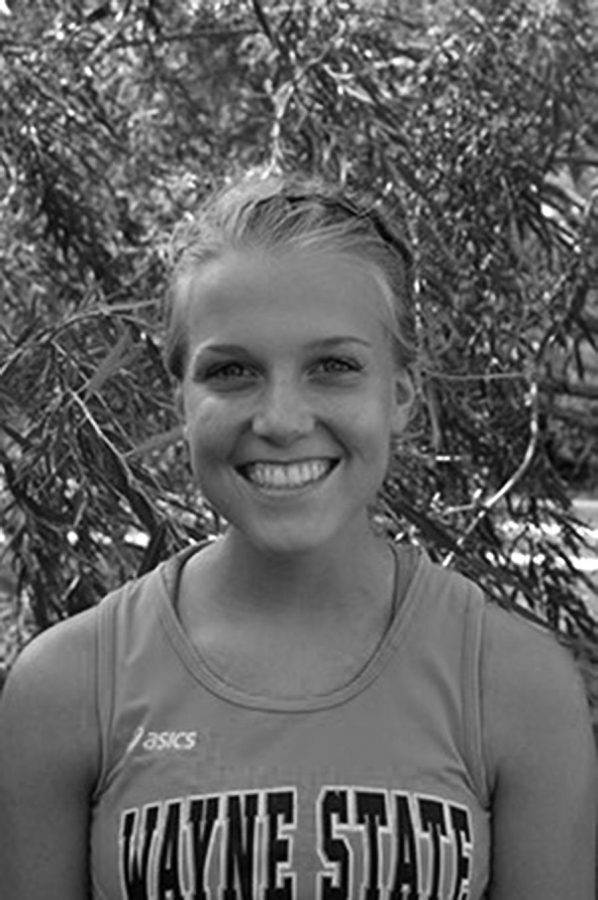 Wayne State college cross country finished their season at the NCAA Division II Central Regional Cross Country meet Saturday in Joplin, Missouri.

The Wildcats finished 23rd overall with help with some of the year-long top finishers on both the men's and women's teams.

For the WSC men's team, senior Justin Brueggemann finished 58th out of 176 runners with a time of 32:10 in the 10,000 meter course.

Brueggemann was a top WSC finisher in last season's NCAA Central Regional (11-22-14) where he placed 78th overall. He finished with a time of 34:00 in a 10,000 meter course and was named Most Valuable Athlete on men's cross country team for second straight season.

The second runner to come in for Wayne was fellow senior Nick Fly, finishing 127th of the 176 runners.

"It was a nice way to end my cross country career at Wayne State. I am very blessed to have been part of the team here," Fly said.

Last season, Fly was a top runner for the Wildcats runner at NSIC Championships in Wayne (11-8-14), placing 57th overall with time of 27:19. His season-best time was 26:55 on an 8,000 meter course at Briar Cliff Invitational where he placed 38th overall.

Final times for all the individuals on the team were, Brueggemann (32:10), Fly (33:53), Cortland Cassidy (34:31), Jack Doughty (34:58) and Joey Black (37:44).

Only two ladies made the trip to Joplin for the meet, junior Andrea DeSimone and senior Molly Kingsley.

"I thought regionals went really well considering we only ran two girls," DeSimone said. "Molly and I both made huge improvements since the start of the season, and I know going into regional we both had high expectations."

DeSimone did what she has all year long and continued to impress with 101st place finish out of 208. She set a new personal record for a 6K race with of a time of 23:45, cutting a minute and a half off of her previous best time.

"I think my training this season really prepared me to peak at the right time," DeSimone said. "I'm really proud of how Molly ran as well. It was a positive note to end the season on."

Kingsley finished her last season on a high, setting a new personal record for herself in the 6K at 24:50, almost a minute faster her previous personal record.

"Going into regionals, I was pretty nervous since it was my last cross country meet ever and I wanted to do really well," Kingsley said. "Luckily, it ended up going really well. It was a solid way to end my collegiate career."

Kingsley finished 154th overall for the Wildcats.

"We didn't take a full men's or women's team down to Joplin, but I think everyone that competed had one of their best races this season, if not ever," Kingsley said. "I'm really proud of everything we all have accomplished this past weekend and the whole season."
About the Contributor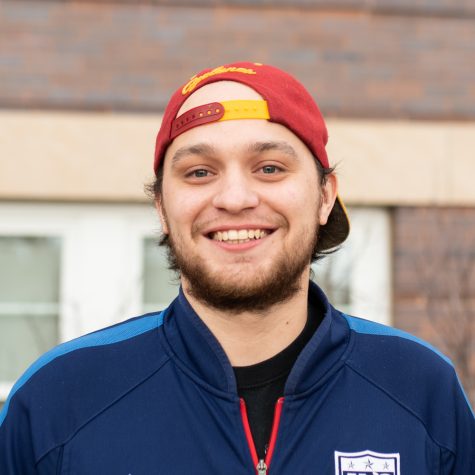 Justin Yost, Opinion Editor
Justin Yost is from Logan, IA and graduated from Logan-Magnolia High School in 2013. Justin is a senior and is majoring in Journalism. Aside from writing...