Art with a spot of tea
WSC faculty member to exhibit art in Nordstrand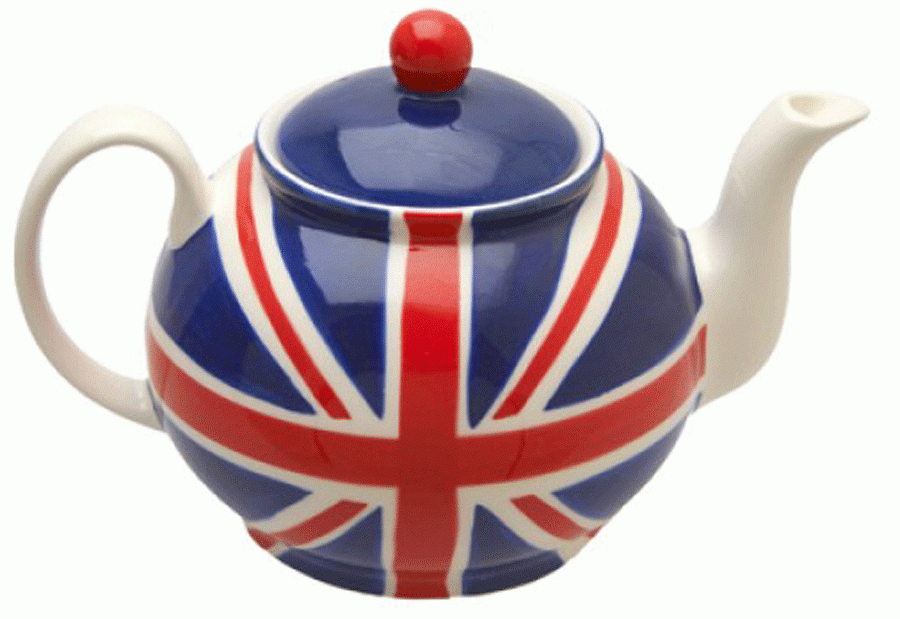 Sarah Lentz, Staff Writer
February 24, 2014
There is a visual tea party coming to the Nordstrand Visual Arts Gallery. Local artist and Wayne State College pottery and ceramics instructor, Leroy von Glan will be showing his collection, "Leroy von Glan – Teapieces," beginning February 19.
The exhibit will run until March 20.
The display showcases teapots that are both traditional and modern. The collection is a selection of ceramic works that explore the boundaries of function and design of both the past as well as present-day teapots.
"Teapots are a vessel form that is probably the most difficult to construct," von Glan said. "Saying that I am making teapots is like a painter saying that they do portraits; it's a subject that is still wide open for views and styles."
The construction elements and glazes for the various pots encourage viewers to look at something as common as a teapot differently.
"What's exciting about this exhibit is that it's unique," Laura Burtwistle said, office assistant in the Peterson Fine Arts building. "All of the pieces are functional and feature modern and vintage designs."
Von Glan has been teaching at WSC for four years and has also taught at Northeast Community College. He has been a professional artist for the last 13 years.
Von Glan's work has won several awards in the last few years, and his work has been exhibited and collected throughout the United States.
He will kick off his exhibit with an artist talk at 3:30 p.m. in Gardner Auditorium.
Then, from 4:30-6:00, there will be a public reception in the Nordstrand Visual Arts Gallery located in Conn Library.