Getting sassy with Sarah: Step out of your comfort zone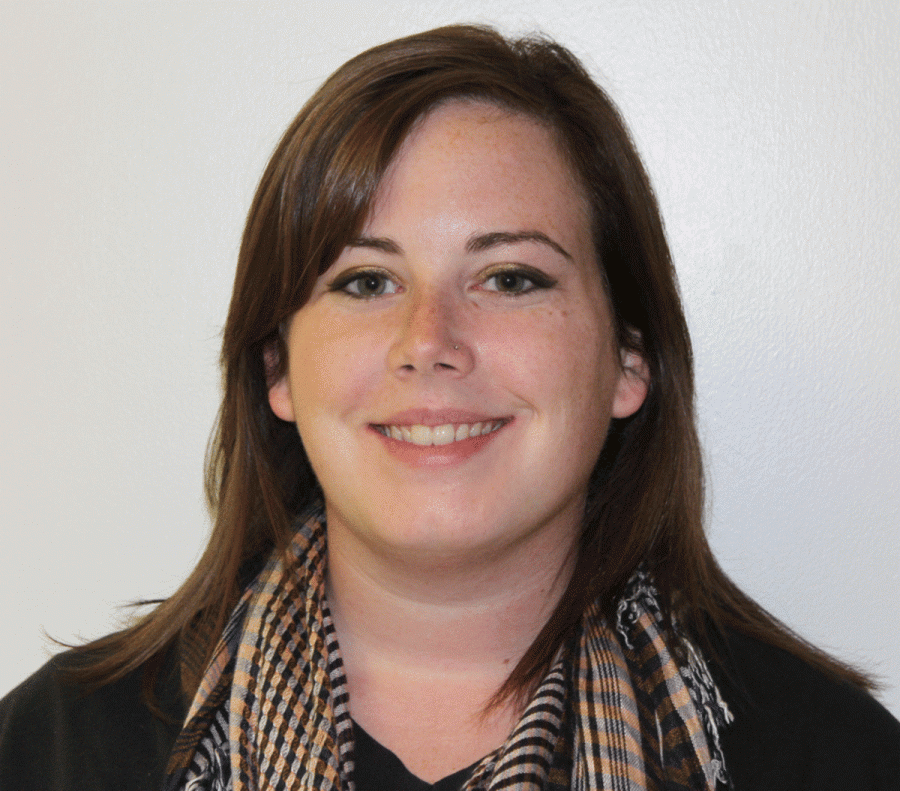 Sarah Lentz, Staff Writer
April 22, 2015
Last weekend, a large part of our three campus media outlets headed way out west to Chadron to attend the Nebraska Collegiate Media Association's Golden Leaf Awards. Catvision 6, 91.9 the Cat and "The Wayne Stater" all did very well, not that I'm biased or anything.
As a part of two of the three media groups, it got me thinking back to when I started at WSC.
I knew I wanted to work in TV and/or radio and took the classes to get me there. As a life-long nerd, my dream job had been (and still is, to some extent) to work for either PBS or NPR.
In high school, I had an English teacher who didn't like me. I know that's the catchall excuse for students doing poorly in a class, but this man would probably be the first to tell you he didn't like me. My senior year we had a big research project that I worked very hard on and was proud of. Because I used two-syllable words or bigger, he accused me of plagiarism and I barely passed the class. After that, I lost any joy in expressing myself in written form.
My first semester here, I somehow got signed up to take newswriting and was not into the idea. I went to the first week of class knowing I was going drop it. I didn't enjoy writing and the idea of other people reading what I wrote made me queasy.
In that first semester, I also learned that I was nervous in front of a microphone. Not great for radio. I'm not kidding when I say I sounded like I was having a stroke on-air the first time I went live for the Cat.
Since then, I've gotten more than comfortable in front of the mic and now I look forward to my four hours on-air every week. If you can't tell, I've also gotten over my fear of people reading my work.
Let this be a lesson to all of you: try new things.
Before you roll your eyes, I realize this is something your mom, advisor and every other authority figure in your life has told you, but it's so true.
Never in a million years did I think I would enjoy writing multiple articles to be published each week. Not only do I enjoy it, but after winning some awards last weekend, I have a sliver of validation that I'm marginally good at it.
Had I taken the easy way out and dropped the class, I never would have discovered my passion for investigative writing. I love it. I get a rush from hunting down facts and working to get people to talk to me even if they don't want to.
That first article I wrote back in newswriting gave me so much stress. I had no idea what I was doing and hated every second of it.
Get out of your comfort zone and be patient with yourself. No one starts out an expert. Allow yourself some growing pains.
People who never try anything new are boring. You don't want to be boring. Your life is more enriched when you fly by the seat of your pants every now and then.