Costco processing facility creates opportunities for local farmers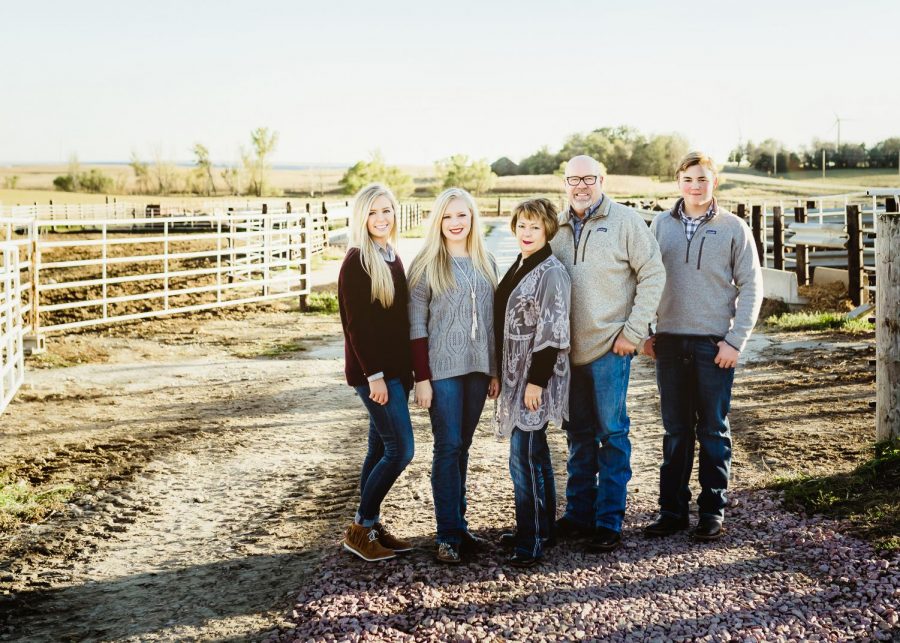 In June of 2017, Costco broke ground on the company's first ever live animal processing facility in Fremont, Nebraska. The plant, which will focus on chicken production, is projected to produce around a third of Costco's annual raw and rotisserie chicken. The plant is expected to open for production sometime in April 2019. 
The plant will process more than 100 million birds a year. Local farmers within a 100-mile radius are being recruited to build barns to house the broilers, hens and pullets. Costco has a contract with Lincoln Premium Poultry, whose job is to build the infrastructure and work directly with the farmers.
The Borg family, a local family farm, has signed a contract with Lincoln Premium Poultry to raise pullets and roosters in Allen, Nebraska. They put up three barns on their farm.
"[We raise] corn and soybeans, feed cattle, and soon will grow chickens for Lincoln Premium Poultry," said Hannah Borg, a local sixth-generation farmer. "We will have about 60,000 birds; 53,000 females and 7,000 males."
Chicken farming is not traditionally a common practice in Nebraska compared to raising cattle or growing corn, so the Borg family took a big risk to invest in the process.
"Ultimately we chose to invest because the return on this investment provides some financial stability as well as the opportunity to expand, diversify and bring a child home," Borg said. "For me, I just happened to be first in line to come home."
Borg is currently a senior at University of Nebraska-Lincoln ,studying Agricultural and Environmental Sciences Communications with a minor in Engler Agribusiness Entrepreneurship. She plans to graduate this year and help expand the family farm after finishing her undergraduate studies.
"First off, my parents had to add someone to the operation for labor and that's me," Borg said. "I've always wanted to return to the farm, but I didn't know that it would be possible, let alone possible so soon. Secondly, our daily lives will be changed because of the new chores that we will have. The daily labor is estimated to be anywhere from six or more hours per day."
According to Borg, the family did not know anything about chickens or the poultry industry when they started this journey over a year ago, but she looks forward to the opportunity to not only be back on the farm full-time, but to also be growing for Lincoln Premium Poultry.
"We've learned a lot, but we still have a lot to learn," Borg said. "It's really exciting and scary for my family, but we know we made the right choice and are looking forward to April when we get our first flock."
About the Contributors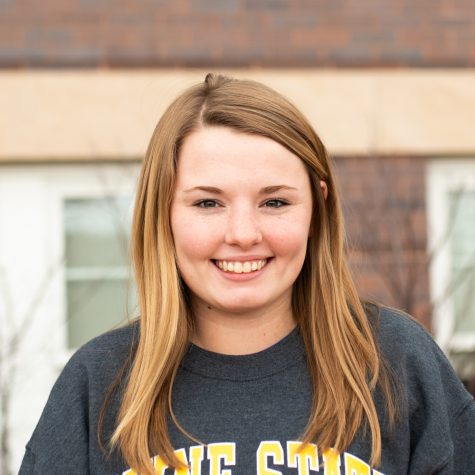 Brenna Vovos, Ad Manager
Brenna Vovos is from Wayne, Nebraska and graduated from Wayne High School in 2017. She is currently a sophomore and is majoring in Agricultural Communication...