Panelists speak on facing diversity in the workplace to honor Women's History Month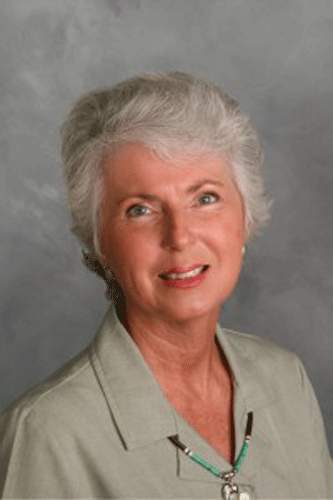 Alpha Kappa Delta, the sociology honor society, hosted a panel of four professional women dealing with adversity in the work place for Women's History Month (March).
The four women were Nancy Gillis, Executive Director of the John G. Neihardt Center, Assistant Professor Sara Walsh, Dr. Gloria Lawrence and Dr. Kelly Dilliard.
Being a woman in a career field dominated by men requires a bit of gumption to overcome difficult obstacles in the work place.
Walsh described her experience teaching at a school where the male principal wouldn't listen to her or other women just because of their gender. The women had to have a male colleague voice their issues for them.
"I came from a time where women weren't expected to go to college," Gillis said.
Gillis, who was a single mother, took one class a semester until she received her bachelor's degree.
Because she took classes at an older age, she said she went from a being thought of as a student to a colleague overnight. She didn't face any gender discrimination in the workplace, but she instead found acceptance.
Being rigorous within will hold you in good standing," Gillis said.
Lawrence grew up in the same era as Gillis. She was the first woman in her family to go to college.
When she was getting her master's and doctorate degrees, she had only one female instructor and that made her work harder because more was expected from her.
"When I walked into class, there were five of us and I was the only female," Lawrence said.
Dilliard has had a difficult time with equality in her field. She said that she faced adversity everywhere she has been except while completing her undergraduate degree. Throughout getting her degrees, she only had one female advisor. Dilliard is passionate about her field of study and has encountered problems at Wayne State College.
She relied on her family, counseling and her husband for support during the difficult times she faced.
All these women have faced some sort of adversity in their professional lives and hope someday that gender won't be a factor in their careers.
"If they think I'm a horrible instructor, it's not based on gender, but that I'm a horrible instructor," Lawrence said.