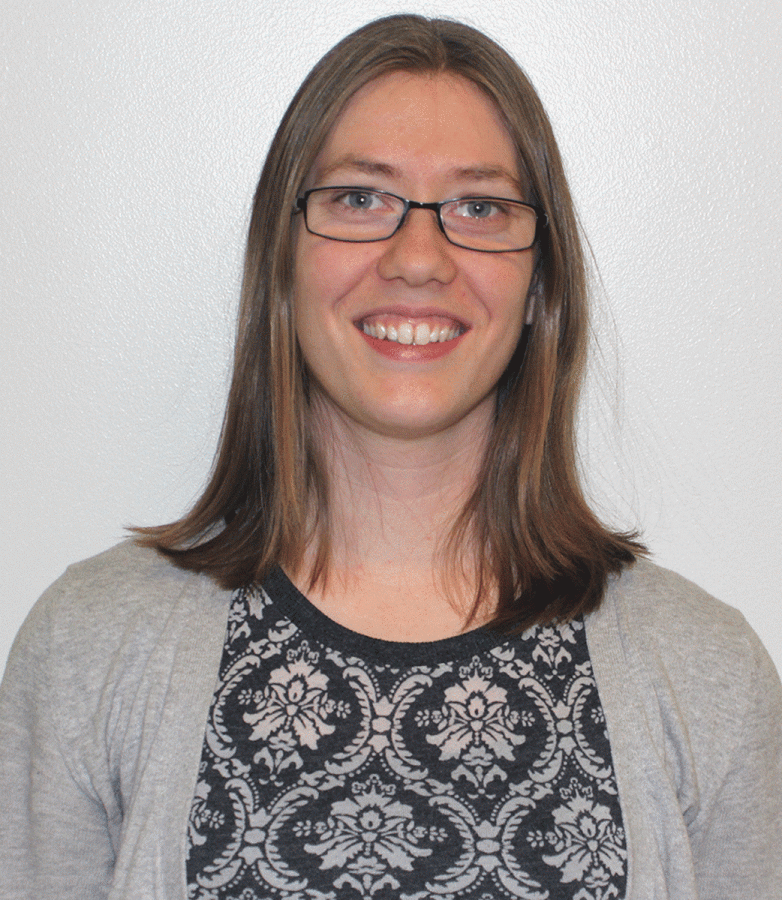 Tessa Moser is the Assistant News Editor and a Copy Editor for the Stater. She is a Senior, Majoring in Journalism with a Minor in Speech Communication.
"I can shoot the 3 almost as well as Stephen Curry...almost." #dubnation
After graduation Tessa wants to work in a college relations office, move to the Queen City and "die awesome!"
Tessa Moser, Assistant News Editor/Copy Editor