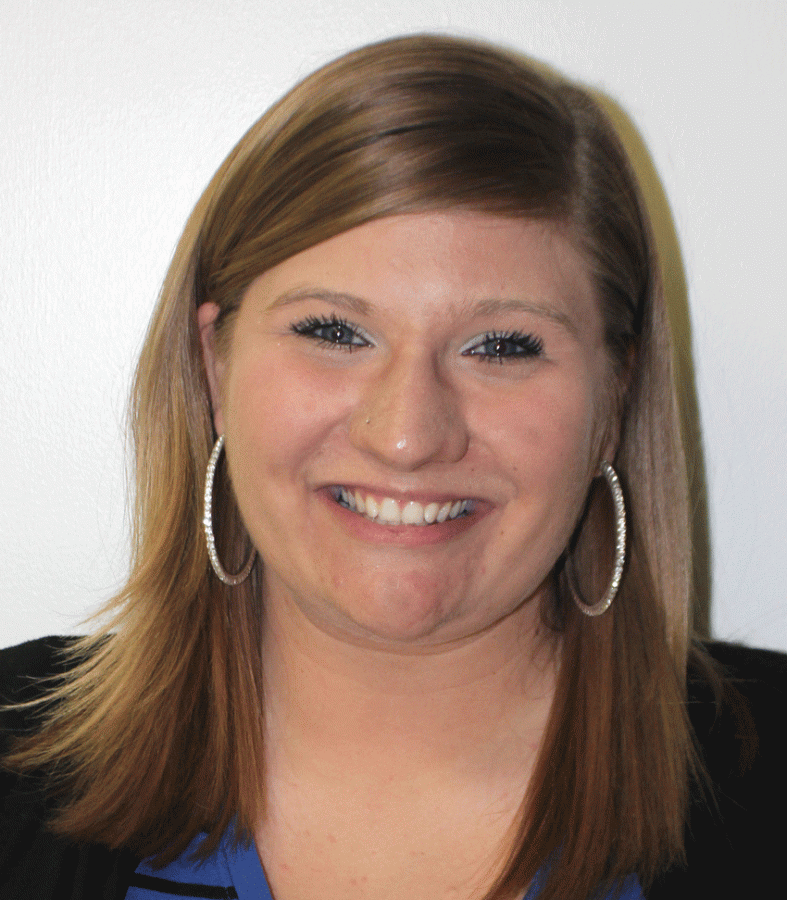 Hey Ya'll! I'm Nikita Rector, the Associate Editor in Chief/Website Editor at The Wayne Stater! I am a senior majoring in Business Administration: Marketing, with a minor in Journalism.
This website has been a major project for me. After being Editor in Chief of The Viewpoint at Northeast Community College for two years, I came to Wayne State College and began working to get the Wayne State College Administrators on board, designing, creating, marketing, and maintaining it. I am very excited to be able to bring this new form of publication to the students, staff, faculty, alumni, and community members. I can't wait to pass on the torch and see how it grows in the future.
I hope that after graduation I can work as a Marketing Executive or Public Relations and Social Media Specialist for a major company here in Nebraska.
Nikita Rector, Spring 2015 Associate Editor in Chief/Website Editor; Fall 2014 Website Editor