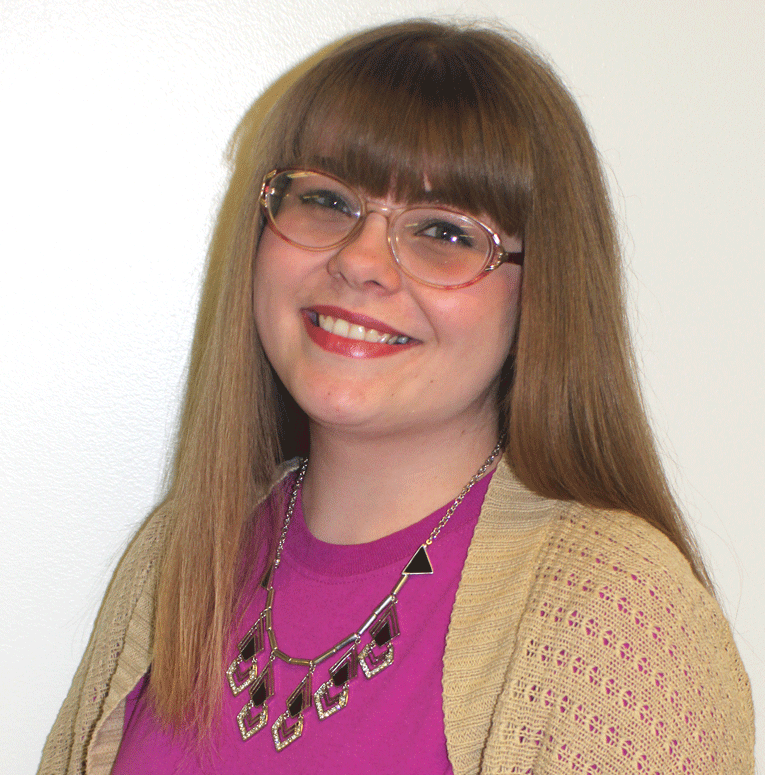 Megan Tomaseiwicz is the Opinion Editor for The Wayne Stater. She is a Junior, Majoring in Journalism and Minoring in Editing and Publishing.
Megan is a published author and in her spare time she likes to draw, make comics, knit, write stories, and "creep" on tumbler.
She said after graduation she hopes to marry a Formula 1 Driiver and move to a Monaco. "Dream Big!"
Megan Tomasiewicz, Opinion Editor
Oct 07, 2015

Imprisoned Hekmati reportedly sick

(Story)

Sep 23, 2015

WSC professor spends a month at sea

(Story)

Dec 03, 2014

Goodnight, and good luck

(Story)

Nov 19, 2014

The Mads are back in town

(Story)

Oct 22, 2014

Megan's Tracks: Lorde

(Story)

May 01, 2014

How tragedy is processed

(Story)

Mar 31, 2014

You've got FIVE seconds

(Story)

Feb 27, 2014

Weighing in on eating disorders

(Story)

Feb 19, 2014

Battle of the Bulge: Beating the fat

(Story)

Feb 12, 2014

'All in the name of science'

(Story)

Feb 11, 2014

Facebook and mental health: What's the status

(Story)