Soccer completes stretch of three games in six days
Hana Cingoranelli, Staff Writer
September 17, 2014
The Wayne State women's soccer team hit the road last week, competing in two away-games and their first home-field appearance, all within six days.
The Wildcats collected their first season victory against the University of Nebraska-Kearney last Wednesday, out-scoring the Loper's 1-0.
The game started with a quick goal by junior Josie Brown in the 10th minute, and WSC maintained their lead for the rest of the game.
The Wildcats held the shooting edge over Kearney 9 to 3, with an impressive 7 shots on goal.
Freshman goal-keeper Maggie Harma earned her first season shutout, stopping all three of Kearney's shots on goal.
WSC played again Thursday, ending in a 4-0 loss to Augustana College in their Northern Sun Conference opener.
Augustana completed two goals in each half and controlled the shooting advantage 15 to 9 against the Wildcats.
The Wildcats appeared in their first home match last Monday against Colorado Christian University with an attendance of 120. The match ended 2-1 with a disappointing loss in the 2nd half.
The first goal was scored by WSC forward McKenna Adams in the 40th minute, and WSC held onto the lead until the 80th minute when CCU scored off of a deflection. CCU scored again in the 88th minute.
Each team cultured 9 shots during the game, five on goal for CCU and three for WSC.
Maggie Harma allowed zero goals in the first half and had three overall saves throughout the match.
The Wildcats host their next game this Saturday against Winona State at 11 a.m.
About the Contributor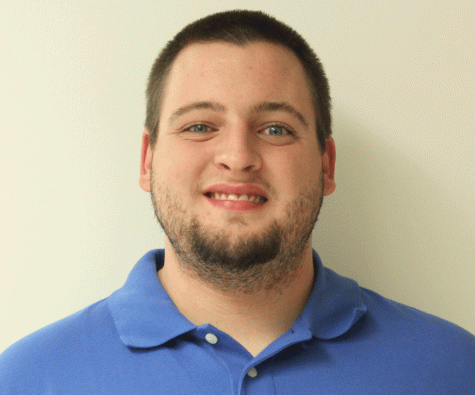 Richard Rhoden, Spring 2015 Editor in Chief/Sports Editor; Fall 2014 Sports Editor
Richard Rhoden is the Sports Editor at The Wayne Stater. He is a senior whose major is Journalism.

"Anything you need to know comes from Mr. Roger's...