Softball primed for home run season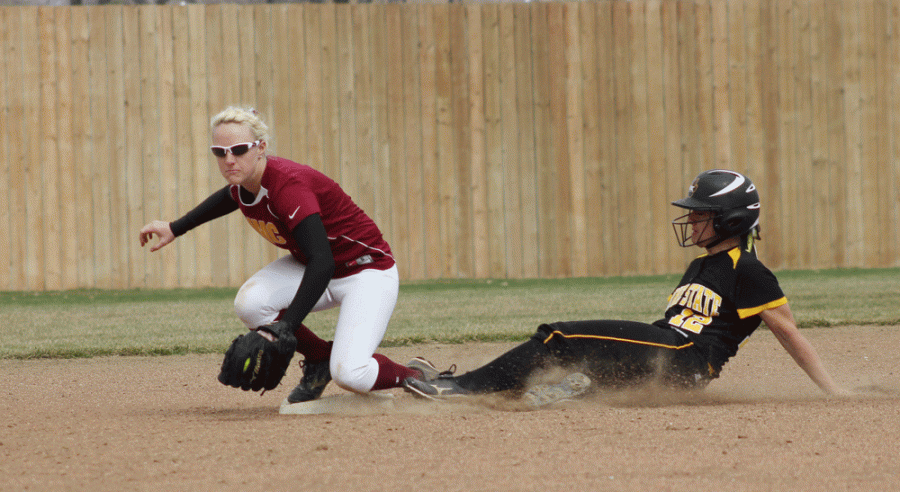 Jeremy Baratta, Staff Writer
February 14, 2014
There are high expectations again for the Wildcats softball team. They return all nine starters and have aspirations for an unprecedented season.
"I have high expectations for this team," coach Krista Wood said. "We want to win our conference, something that has never been done at Wayne, and make the next NCAA tournament."
The Wildcats are coming off a 28-16 (17-9 NSIC) season. It was their seventh consecutive winning season under Wood, which matched a school record for most consecutive winning seasons.
Wood is entering her eighth season as head coach. She has two new assistants joining her staff this year.
Scott Miller will be assistant coach and will work with outfielders, catchers and is in charge of baserunning. Miller spent the last two seasons as hitting coach at Indiana State.
Shannon Pivovar joins the team as a graduate assistant and will work with the infielders. Pivovar graduated from Missouri Western, where she was an all-conference player.
When asked which one word would best describe her team, "believe," Wood said. "We have to come together as a team and be mentally tough."
There is a good reason to be optimistic about this Wildcats team with the players coming back. Among the nine starters returning for the Wildcats, some of those players earned accolades last season.
Kelcie Bormann is a junior designated player/pitcher out of Preston, Iowa. Bormann earned first team all-conference with a .331 batting average and a 2.05 ERA.
Kaiti Williams is a junior first baseman out of Papillion, Neb. Williams made second team all-conference, gold glove team and academic all-conference.
Joining Williams on the NSIC gold glove team was senior Kylee Simpson out of Riverside, Calif. Simpson compiled a perfect fielding percentage while playing right field last season.
The Wildcats also excelled in the classroom last season, with four players earning all-academic team honors. Three of those players return: Williams, Sara Scheffert and Vicki Nielson.
The season for the Wildcats begins on Feb. 21, when they travel to the Kelly Laas Memorial Dome Invite in St. Cloud, Minn. The Wildcats' first home game is March 18, when they take on Washburn University in a doubleheader
About the Contributor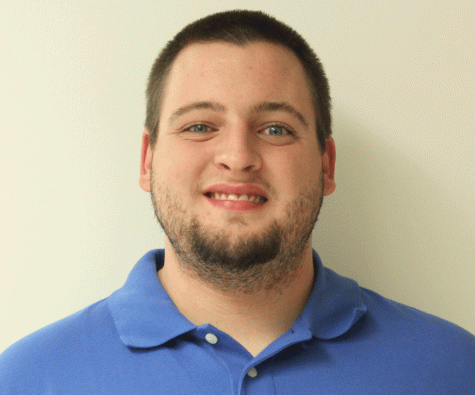 Richard Rhoden, Spring 2015 Editor in Chief/Sports Editor; Fall 2014 Sports Editor
Richard Rhoden is the Sports Editor at The Wayne Stater. He is a senior whose major is Journalism.

"Anything you need to know comes from Mr. Roger's...