A tribute to collegiate athletes
Hang on for a minute...we're trying to find some more stories you might like.
College life is busy and difficult for every student, particularly those who choose to put in enough effort to put themselves in good academic standing on a semester-to-semester basis. Early mornings, late nights and hours of studying fill up the schedule of those pursuing a degree.
With that being said, the schedules of most college students don't compare to those of collegiate athletes. They not only have to put in full time credit hours every semester, but it's a requirement of athletes to be in good enough academic standing to make themselves eligible to compete.
There's the obvious practices every day, whether they're an hour, two hours or three. Many teams have film sessions, weight lifting requirements and meetings with trainers that take up dozens of hours every week.
None of this actually includes the actual competition week in and week out. In the NSIC, unlike many conferences, teams travel by bus in every sport unless the trip is to one coast or the other. These bus rides require extra time for travel, forcing student-athletes to miss classes on a regular basis.
College is difficult, and my respect goes out to the athletes who take on the grind of both academics and athletics. Your dedication doesn't go unappreciated.
About the Writer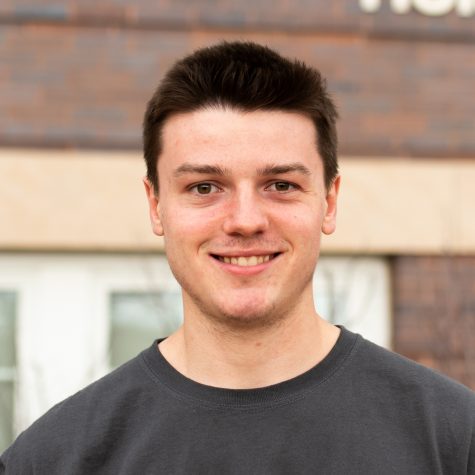 Austin Svehla, Assistant Sports Editor
Austin Svehla is from Columbus, Nebraska and graduated from Scotus Central Catholic High School in 2016. He is currently a junior and is majoring in Electronic...