WSC cross country competes in regional meet
The men and women's cross country teams competed on Nov. 17 at the DII Central Regional meet at the Tom Rutledge Cross Country Course in Joplin, Missouri. The men finished in 24th place, and the women placed 27th. The meet marked the end of the season for both teams as attention now turns to track season for head coach Marlon Brink and the athletes.
"We were hoping to get in the top 25 for both the men's and women's teams," Brink said. "It was tough competition, and we knew that, going in, it was going to be really challenging, but we still improved a little bit from last year, so it was a good way to wrap up the season."
For the men, the regional meet is a 10,000-meter race, their only 10K race of the season. The Wildcats were, again, led by junior Dylan Kessler, who finished in 129th place with a time of 33:40. Senior Isaias Solorio finished just after Kessler in 131st with a time of 33:42. This race marked the last of Solorio's career.
"Isaias has been a good leader on the men's side throughout the years that he raced here," Brink said. "He's been one of our consistent performers, and, race-in and race-out, he's been pretty steady, and as a coach you kind of appreciate when somebody can be a steady performer for you and not have to worry whether they are going to show up or not."
Other Wildcat men finishers were Bailey Peckham (143rd – 33:58), Bryce Holcomb (149th – 34:11), Nathan Pearson (160th – 34:53), Jesus Arellano (172nd – 35:50), and Brock Hegarty (176th – 36:19).
On the women's side, it wasn't an ideal race, which may have contributed to the Wildcats' finish just outside the top 25.
"We had a couple things happen in the women's race," Brink said.
"Molly McCartney got knocked down about 1,000 meters into the race, and Andrea Torres twisted her ankle a little bit and that kind of threw them both a little bit off their races, and they're two of our top girls," Brink said.
McCartney still managed to finish as the top Wildcat finisher, running the 6,000-meter course in 24:09, good for a 120th place finish. Senior Joan Jelimo was the next Wildcat to cross the line, notching a 128th place finish in 24:21, followed by Torres, who finished in 164th with a time of 25:06. Other Wildcat women finishers were Kim Lowman (176th – 25:22), Allie Rosener (177th – 25:22), Amanda Mote (192nd – 25:45), and Joana Sato (199th – 26:03).
Jelimo has two seasons of track eligibility remaining, but her cross country eligibility is now completed.
"She [Jelimo] is probably more of a track athlete than a cross country athlete but she's really helped give our girls' team some strength. She definitely helped us out last year pretty well, and again this year, and she's been one of our top five runners."
Most of the athletes will now train for the upcoming indoor and outdoor track seasons where Brink would like to see them improve and work on their speed. As for next cross country season, the main goal is for the athletes to compile miles over the summer, which is key to having a good base going into the fall. Brink said he likes to up the mileage of returning athletes over the summer, which he hopes in turn pays dividends in performance come time for cross country season.
"It was a good group of athletes we had on the team this year," Brink said. "It was the biggest team we've had in several years and sometimes that brings some challenges, but this team all got along really well together and worked well together and as a coach, that made it a lot of fun throughout the season."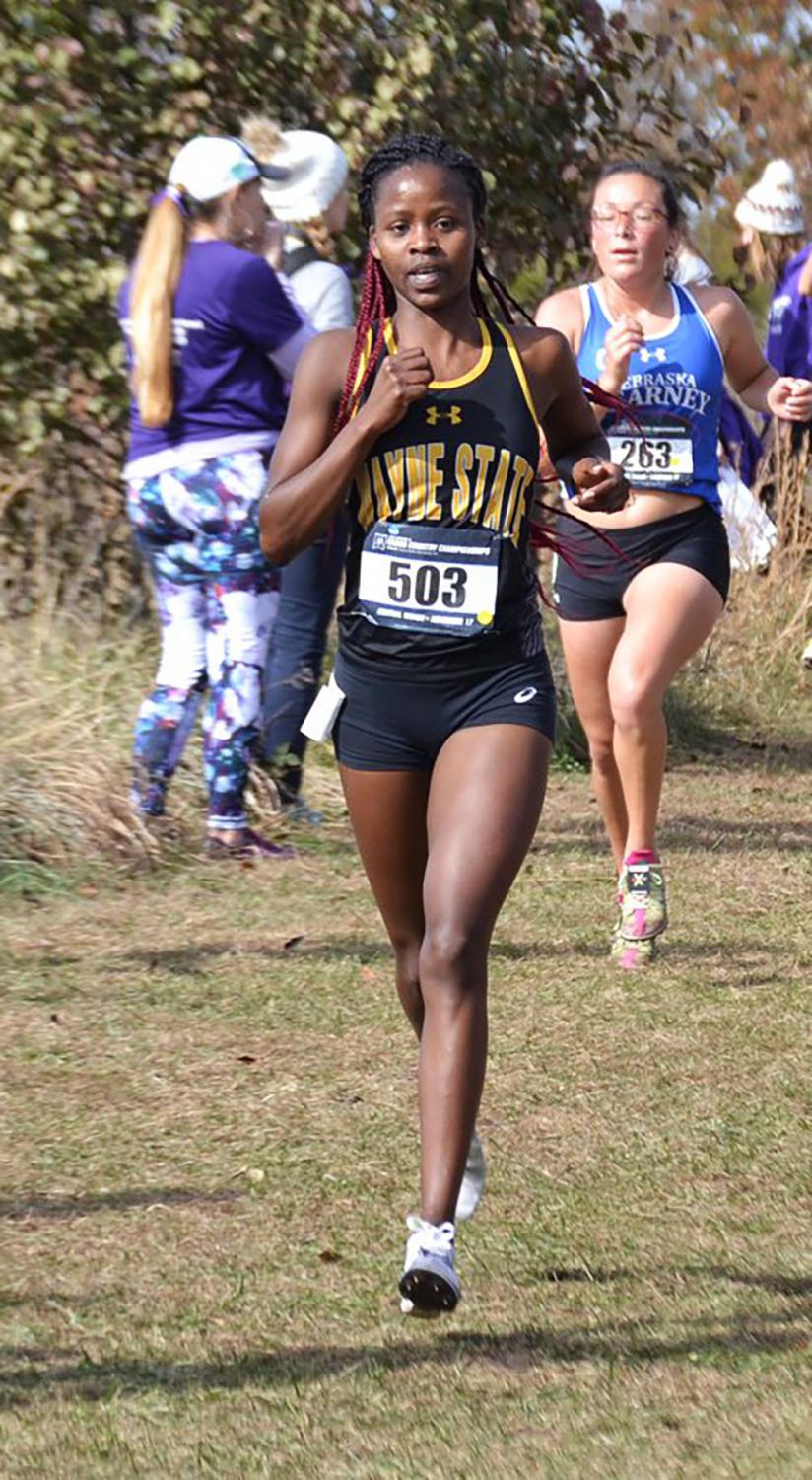 Marlon Brink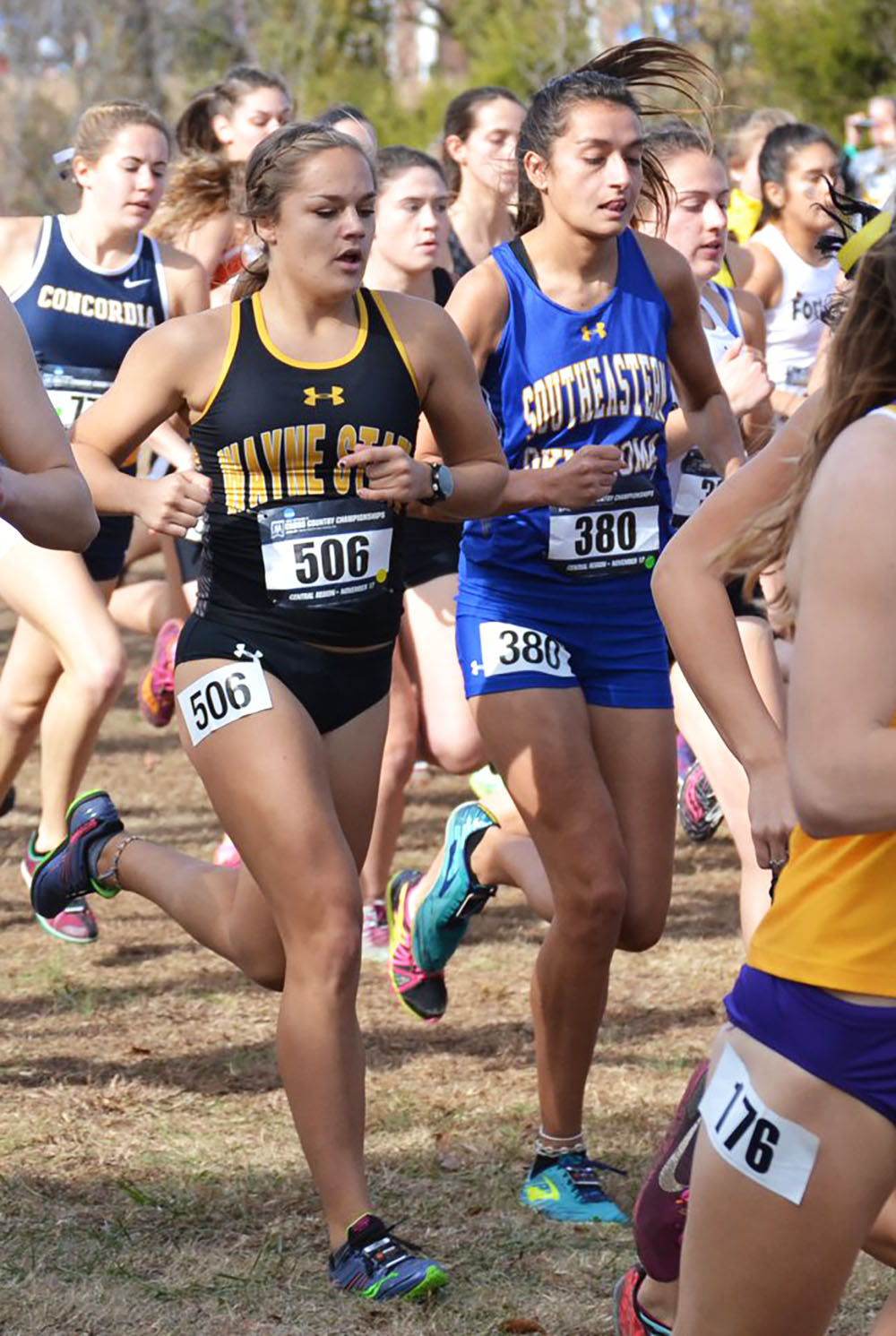 Marlon Brink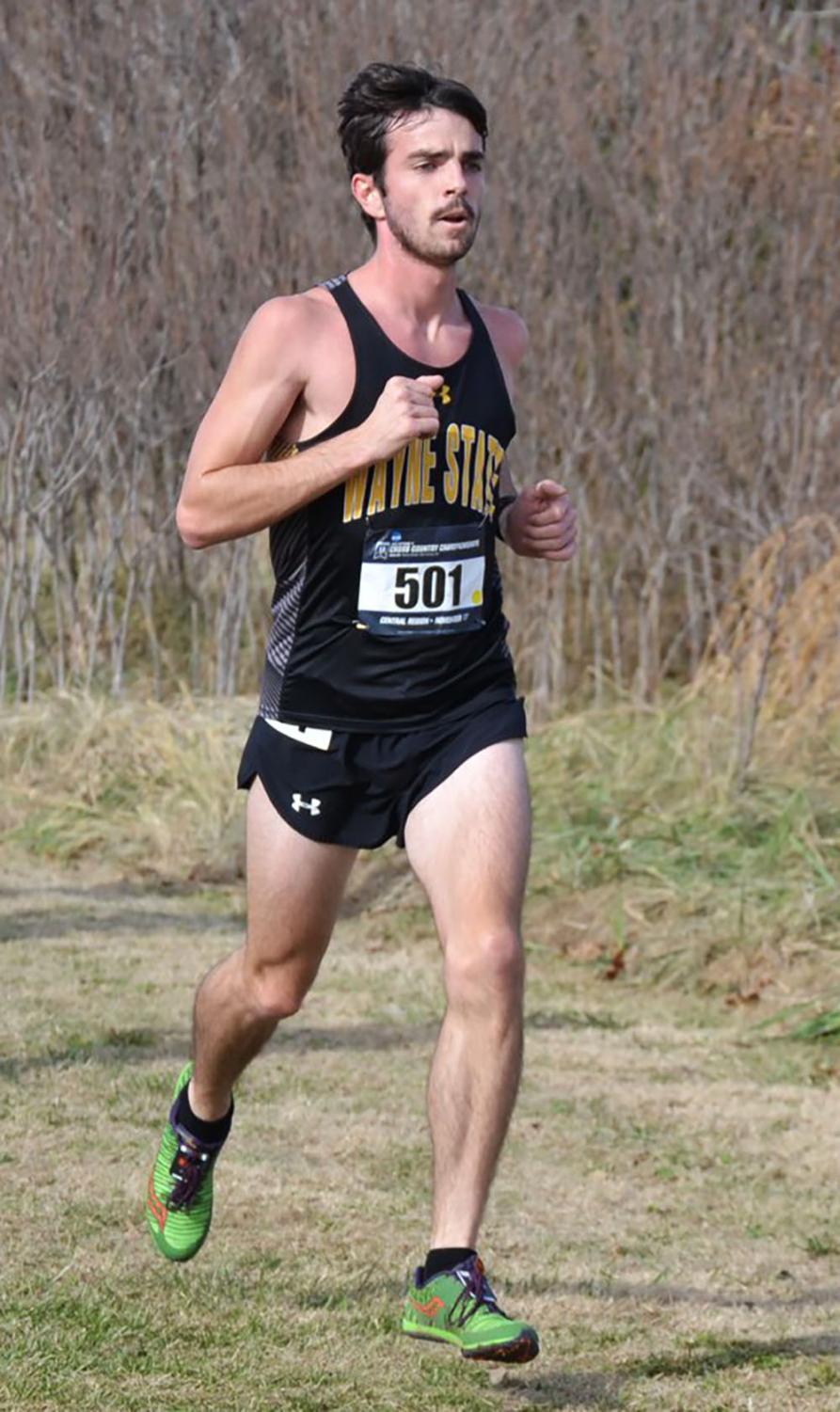 Marlon Brink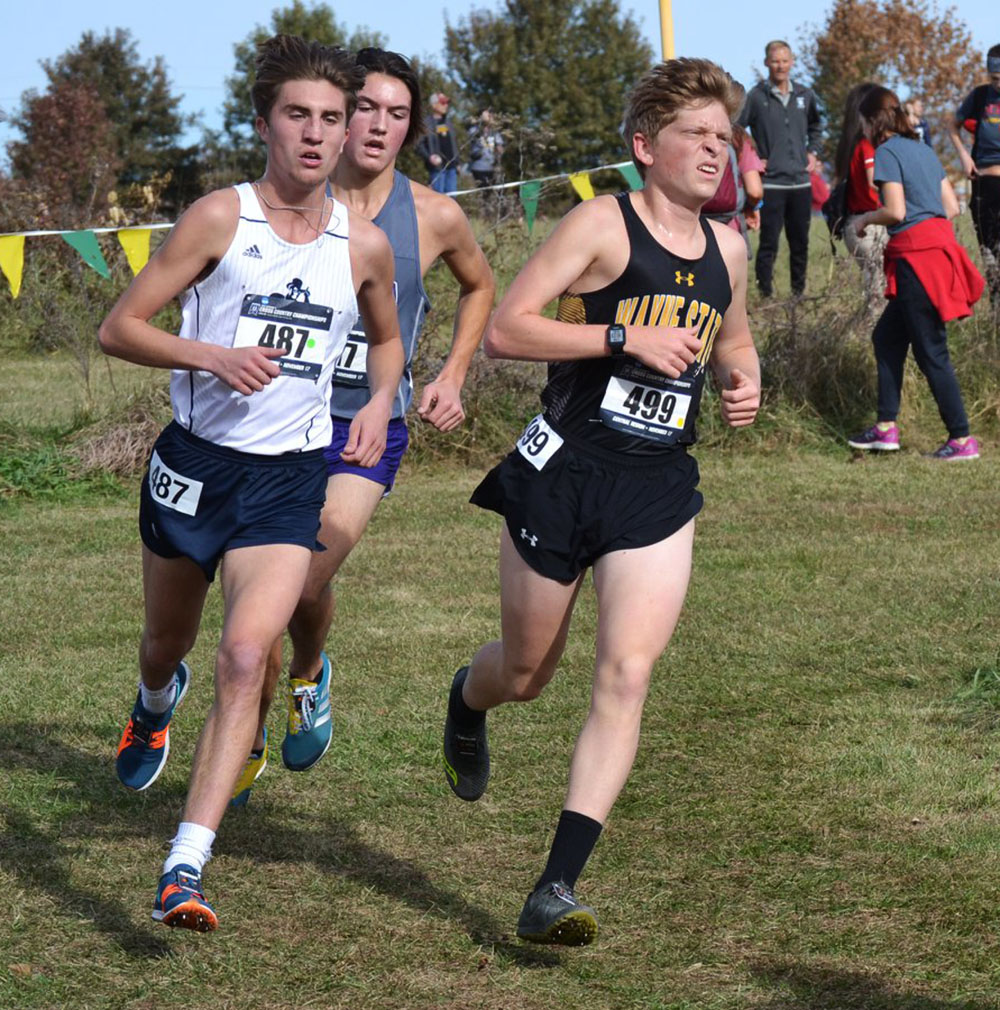 Marlon Brink