Lil Wayne may have reached his ceiling with latest album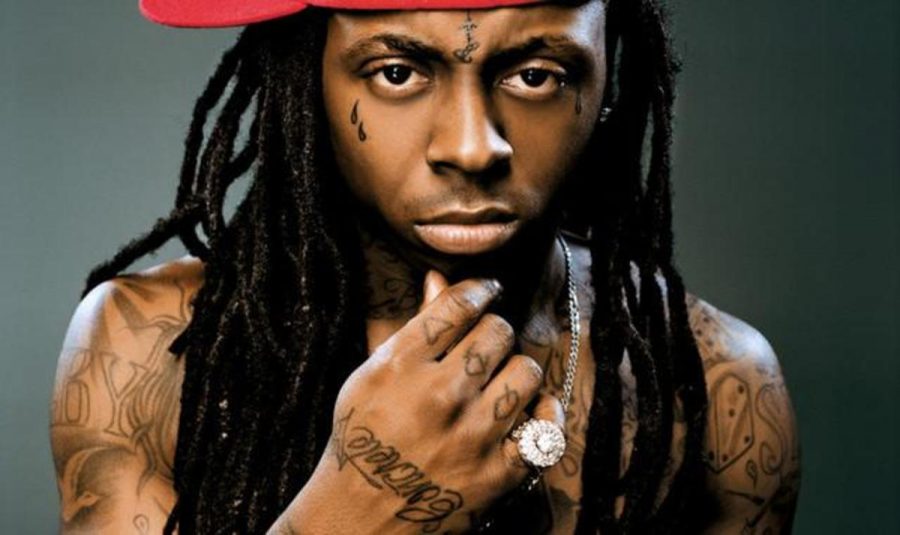 No artist has revolutionized the state of hip-hop as much as Lil Wayne has with his reluctant hard work in releasing mixtapes. Whether it be the Drought series, Dedication series, or classics like No Ceilings, his no-days-off mentality has allowed Weezy to release nearly 50 projects in his 19-year career.

Because of this track record of success, fans were excited when Wayne released part two of his "No Ceilings" series on Thanksgiving, the first of which is regularly considered a top five mixtape of all time from the mixtape king.

This was the third project released by Weezy in 2015, following January's "Sorry For The Wait 2" and "Free Weezy Album."

Wayne is certainly not what he used to be in his prime, but for one of the greatest to do it, a less-than-stellar Lil Wayne is still one of the best artists in the game. Punchlines have always been his bread and butter, and "No Ceilings 2" is no exception.

It's just too bad none of them are appropriate enough to repeat here, but trust me, Wayne's word play is still on point.

The only problem is that he is spitting so many that the witty lines are watered down by the weaker ones. I would estimate roughly two-thirds of his punchlines still being clever, but that is a far cry from the nearly perfect punchlines we saw from 2004-2009 Wayne.

Even more than his punchlines, Wayne has leaned on his use of promethazine and marijuana to create a majority of his masterpieces. In recent years, his drug use has expanded to include everything from alcohol to Xanax, and for a reason I don't care to learn about, even Viagra.

The drug use, among other issues, has caused what some see as a downfall in the career of the one-time best rapper alive. When he stuck to syrup and herbs, he could find a perfect comfort level and rhythm to deliver some of the slickest lines in hip-hop history.

Around the time Wayne released his fourth installment of "Tha Carter" series in 2011, his expanded drug use became rampant, and the mix of uppers and downers has known to affect his flow from time to time.

This is no exception on "No Ceilings 2," as some songs Wayne just doesn't sound right, and it's clear that the drugs have affected his mind and the way it works in creating content.

The drugs have also taken a toll on his voice. Every song features a squealy Weezy, and his autotune abuse only compounds the often annoying voice.

The hunger is simply not there from Weezy anymore, a man who was once given the nickname of "the rapper eater" because of how hungry he stayed.

It's okay that he isn't at that level anymore; he's made hundreds of millions of dollars in his career. But it does show in his music. "No Ceilings" was the last project of Wayne that seemed to have an outpouring of hunger and determination, and now, "No Ceilings 2" is a Wayne who is just having fun.

That is seen with some of the songs he raps over. He goes back nearly 20 years to recreate Eminem's hit, "My Name Is," which is one of the better songs on the tape.

He also raps over half a dozen songs by his labelmate Drake, including a remix of "Jumpman" that makes you forget there was an original version.

Weezy even reunites with his first producer, the legendary Mannie Fresh, for the intro.

Though it was a little long and got a bit repetitive, this was still a solid tape from Weezy. One fact remains—vintage Wayne used mixtapes as a way to take other rappers' songs and make them his own.

Think of "Sky Is The Limit," "Dough Is What I Got" and "Cannon" as examples. Wayne took those songs, all of which were already popular, and made his own versions exponentially more popular than the originals. Besides "Jumpman" to a degree, we don't really see that here.

Though it doesn't live up to the standards set by the plethora of previous masterpieces in Wayne's catalog, the living legend gave us a nice reminder that though he is declining, Weezy F. Baby is still a contender for the best current rapper, with his spot atop the list of all-time greats deeply cemented.

Album Score: 7/10
About the Contributors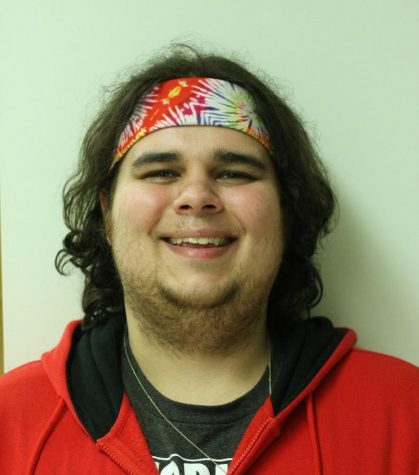 Mason Schweizer, Opinion Editor
Mason Schweizer is a senior majoring in journalism.

He is currently serving as the opinion editor.

He loves his Chicago sports teams and the Mod...