Thomsen sets new meet record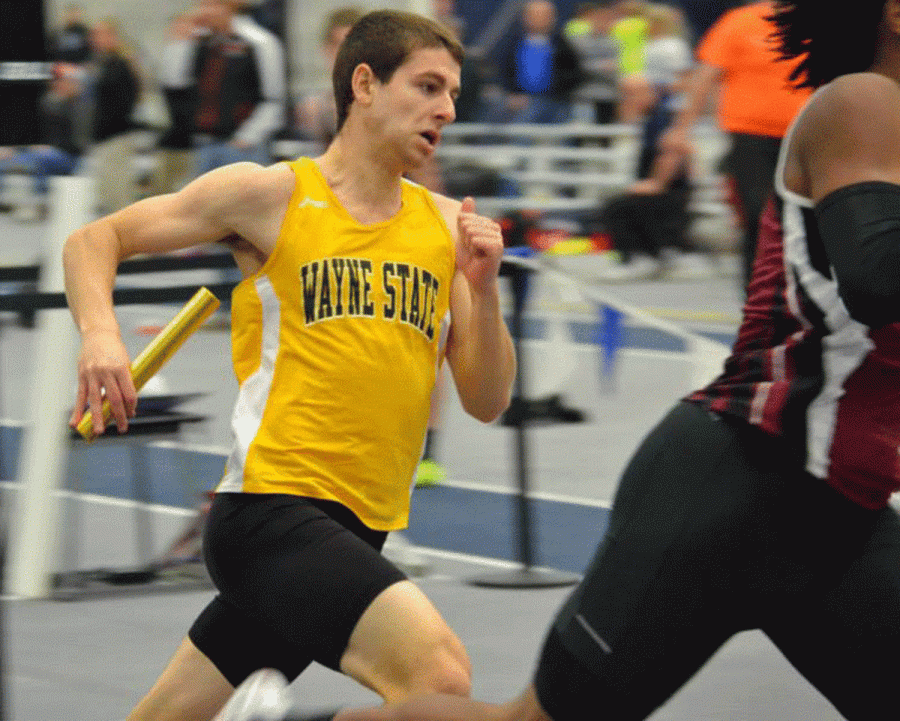 Bradley Dechant, Staff Writer
February 19, 2014
Zach Thomsen keeps raising the bar.
He set a new meet record last Friday in the 800 meter run with a time of 1:55.9, leading the Wildcats with his first-place finish at the Concordia Invitational in Seward.
"I thought Zach Thomsen had another good showing in winning the 800 meter run," coach Marlon Brink said. "He is ready to hit an NCAA provisional qualifying mark anytime now."
Jared Balady captured fourth in the 600 meter run (1:22.97), Balady was followed by Corbin Marksmeier, who finished seventh in the 600 meter run (1:24.7). Nick Schmit took sixth in the 1000 meter run with a time of 2:39.7.
Derek Lahm registered his usual top-ten finishes by receiving fifth place in the long jump (21' 11") and fourth place in the triple jump (44' 2¾").
The 4X400 relay team set a new season-best time by grabbing third with a time of 3:23.9. The relay team consisted of Mike King, Balady, Lahm and Thomsen.
"Jared Balady and Corbin Marksmeier both ran very well in the 600 meter run for season- best marks," Brink said. "They will be very competitive at the NSIC Championships."
The NSIC Championships are now just around the corner and the Wildcats have several good looking prospects for competing. The 4X400 team is looking to make a name for themselves, along with runners like Balady, Thomsen and Marksmeier.
The Wildcats are looking to keep building on their success by competing at the USD Open this Friday in Vermillion.