Small town comforts help professor feel at home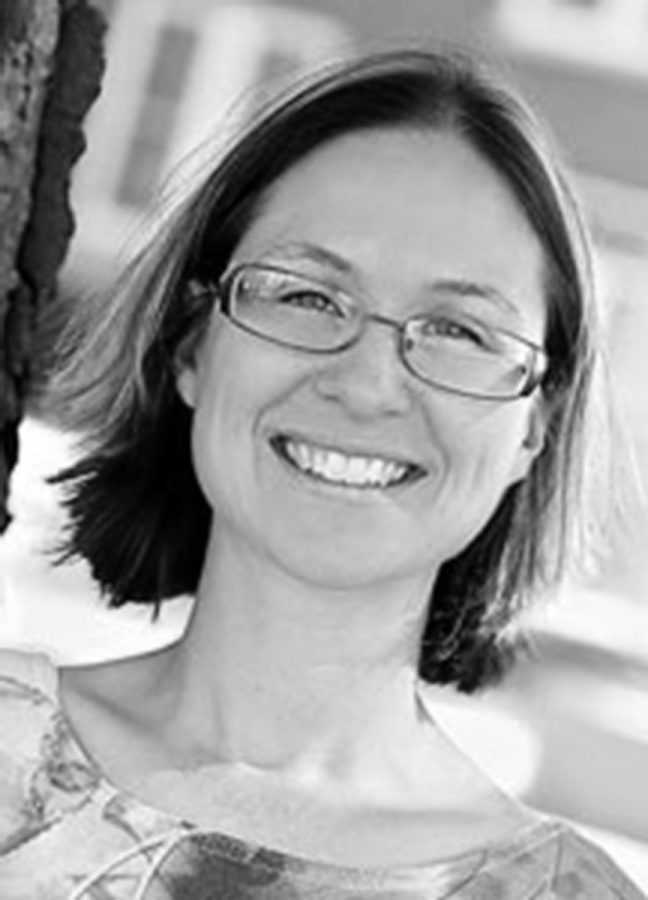 After living in Aurora, Neb. for the last 13 years, Carolyn Albracht and her husband picked up their belongings and moved to Wayne, America so she could accept a job as an assistant professor of art education this fall.
She previously heard about the job opening from retired professor Pearl Hansen.
"I knew my predecessor Pearl Hansen professionally, and when she announced her retirement, I decided to look into the posting and found it was a really good fit," Albracht said.
Albracht has earned a bachelor of the arts degree in psychology and studio art from University of Nebraska at Kearney (UNK), as well as a masters of arts in museum studies from University of
Nebraska-Lincoln (UNL), but she is also interested in furthering her education even more.
"I am currently working on my Ph.D in education at UNL," Albracht said.
With her degrees, Albracht has held a handful of jobs.
"I previously taught art camps, classes and workshops at L'eglise Art Center & Gallery in Aurora," Albracht said.
"I also taught K-12 art at Hampton Public School and art methods and education foundation courses at UNL.
"I love being able to share my passion for art education with aspiring teachers."
Like anyone, Albracht's only passion isn't her job.
"I enjoy cooking and baking, reading fiction (when I have time), watching movies with my husband, listening to jazz and other kinds of music, and playing with my cats," Albracht said.
Coming from a small town like Aurora, Albracht is very comfortable being in Wayne.
"I love small town living, so needless to say, [Wayne] is working out quite well," Albracht said.
"My husband and I are both thrilled to be here and are looking forward to getting to know the campus community and the community of Wayne."
About the Contributor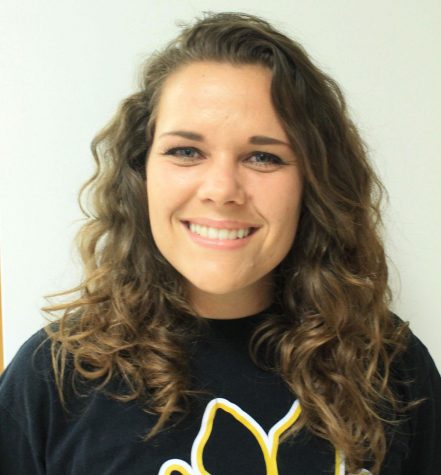 Melanie Alyea, Sports Editor
Melanie Alyea is a junior majoring in journalism.

She currently serves as the sports editor for the Wayne Stater.

Alyea has been to 30 different...