Candidates have Midwestern flavor
The next Wayne State College President will come from Kansas or South Dakota
Then there were three.
Stan Carpenter, Chancellor of the Nebraska State College System, on Monday revealed the three WSC presidential candidates who will visit campus next week.
The candidates are Dr. Randall Pembrook, Vice President for Academic Affairs and Professor of Music/Education at Washburn University in Topeka, Kans.; Dr. Marysz Rames, Interim President at Dakota State University in Madison, S.D., as well as Vice President for Student Affairs and Assistant Professor of Education at South Dakota State University in Brookings; and Dr. James Williams, who is Vice President for Student Affairs at Emporia State University in Emporia, Kan.
Pembrook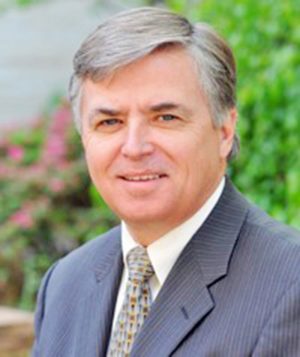 He began his career as a teaching/research assistant at Florida State University before working at the University of Missouri-Kansas City for 20 years. Pembrook was the Executive Vice President/Provost at Baker University Baldwin City, Kans., before moving on to Washburn University.
This candidate received a bachelor and master's degrees in piano performance/music education from Southern Illinois University-Edwardsville and Ph.D. in music education from Florida State University.
Pembrook is involved in many community activities, including Topeka Chamber of Commerce Board, Sunflower Music Festival Board, the Kansas Area Commission on Archives and History, Kansas Youth Symphony Board, Central American Mission Project Board, Missouri Curriculum Frameworks Representative and KCUR Public Radio Station Board.
Rames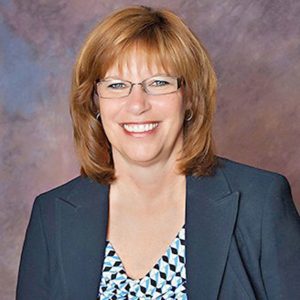 She began her career as the Assistant University Activities Coordinator at the University of Wyoming.
Rames earned a bachelor of science degree in business administration and communication studies and master of arts degree in educational administration from the University of Northern Colorado. She received an Ed.D. in adult and higher education from the University of South Dakota.
Rames has been involved in many activities in the community, including Brookings City Council Housing Committee, Brookings Chamber of Commerce, Brookings School District Board of Education Member, East Central District Board Member, Madison Chamber of Commerce and South Dakota Board of Regents.
She also has extensive international experience, accompanying student groups to Norway, Sweden, Finland, Poland, India, England and China.
Williams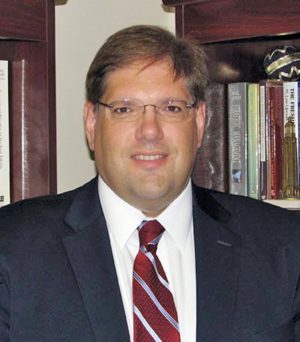 He began his career as a student housing hall director at South Dakota State University. Williams was the Vice President for Strategic Partnerships and Associate Provost for Enrollment Management at Emporia State University prior to assuming his current position.
Williams earned a bachelor of science degree in management from Keene State College, master's in education administration from South Dakota State University, master's of business administration from the University of Nebraska at Kearney and Ph.D. in educational policy and leadership from the University of Kansas.
He has been active in Emporia Area Chamber of Commerce, City board member, Emporia High School Athletic Boosters, Emporia USD 253 School District Principal Selection Team, SOS Domestic Violence Prevention and Education Agency, Emporia Noon Rotary Club, "Model Booster" 4-H Club, First United Methodist Church Sanctuary Choir, Trustee and Finance Committee.
Resumes for each of the candidates can be found at WSC.Edu.
The three candidates will field questions from the public on April 27 and 28 (Monday and Tuesday) in Gardner Auditorium. Rames will speak from 8:45 to 9:45 a.m. and Pembrook 3 to 4 p.m. on Monday. Williams will appear from 2 p.m. to 3 p.m. on Tuesday.