Wrestlers Texas bound
11 Wildcats qualify for nationals in Allen, Texas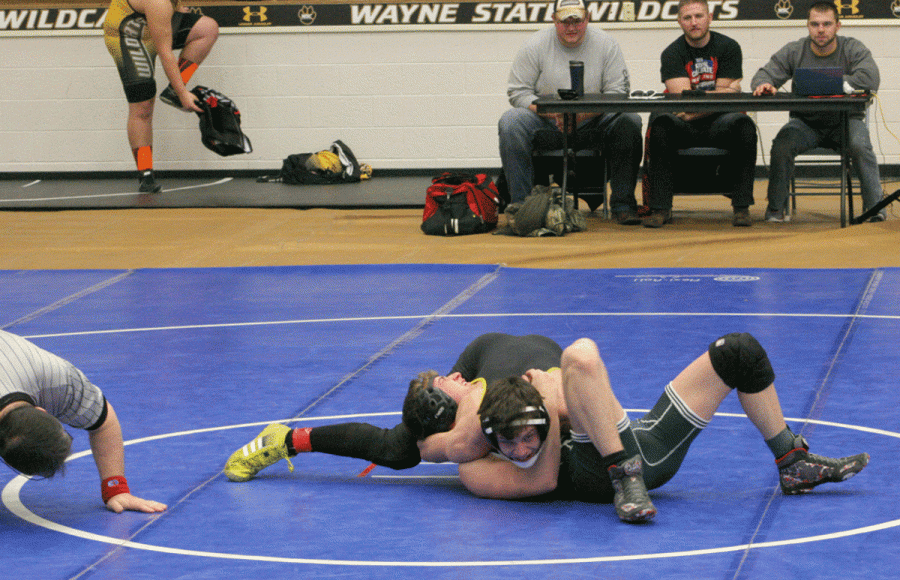 Wayne State Wildcat wrestling placed second in the national qualifying dual at Rice Auditorium on Saturday.
The Wildcats will send 11 wrestlers in nine weight classes to the final dual of the year in Allen, Texas, over spring break.
Things got off to a slow start for top ranked Devin Rupp at the dual Saturday. He was down by four points with 15 seconds left in the match. Rupp threw a move to score five points as time ran out. In the second round he again had to win the match at the end of overtime.
"In the first match I was down and threw a move I only have done maybe twice in competition," Rupp said. "Luckily, it worked out for me."
Jon Williams will be making his fourth appearance as a national qualifier. Rupp is a two-time national qualifier.
According to Coach Greg Vander Weil, Casey Glassgow, who placed second in the national qualifying dual, has a good chance of becoming an All American as a freshman.
WSC had one wrestler win his bracket Saturday. Matthew DeGarmo won the 197lb. bracket. DeGarmo won by pin over fellow Wildcat Spencer Trout. Both wrestlers advance to nationals.
"It feels really good to make it to nationals. Time to go down there and have a good three days," DeGarmo said.
Coach Aaron Schuett was very proud of the way his team competed.
"We wrestled very well. Having 11 guys make it is an awesome feeling. All that is left to do is go make some noise in Texas," Schuett said.
Taking 11 guys is going to get expensive for the team, which still needs donations.
"We need help. We are taking more wrestlers and have a chance to have our best ever finish at nationals. I need to do some number crunching, but money is going to be tight to get everyone there," Vander Weil said.
About the Contributors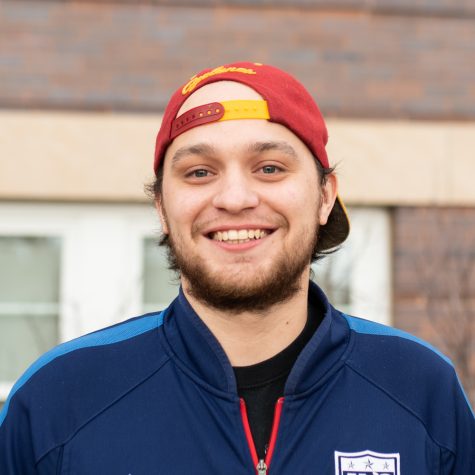 Justin Yost, Opinion Editor
Justin Yost is from Logan, IA and graduated from Logan-Magnolia High School in 2013. Justin is a senior and is majoring in Journalism. Aside from writing...