FOIA request denied
NSCS says no minutes were taken at meeting
The Nebraska State College System Office has denied a Freedom of Information Act (FOIA) request by the Wayne Stater regarding a Jan. 27 meeting between NSCS Chancellor Stan Carpenter and the WSC presidential search committee.
The Wayne Stater received the denial on Tuesday in a letter from Kristin Petersen, the General Counsel & Vice Chancellor for Employee Relations for the NSCS.
On Jan.19, NSCS Chancellor Stan Carpenter restricted the 15-member committee from talking with the media, appointing himself as spokesman for the process.
In response, the Wayne Stater filed the FOIA request on Feb. 4, asking for copies of any minutes recorded during the January meeting.
The NCSC denied not only the request but that minutes even existed.
"There are no records that 'recorded the meeting' nor were minutes taken," Petersen wrote. "This letter serves as notice of the denial of your request, since the records you requested do not exist."
In its FOIA request, the Wayne Stater cited the Nebraska Public Records Law, which says "the public has access to records belonging to any government agency." According to the Nebraska Open Meetings Act, the public body includes "all study or advisory committees."
"The WSC search committee," the Wayne Stater submitted, "is such a group and its meetings should be open to the public."
About the Writer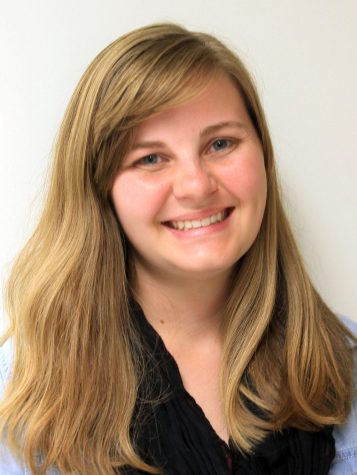 Justise Brundage, News Editor
Justise Brundage is a junior majoring in journalism with a minor in electronic media.

She currently serves as the News Editor for the Wayne Stater and...