Wildcat Wheels is making sure students are making it around town safe on the weekends.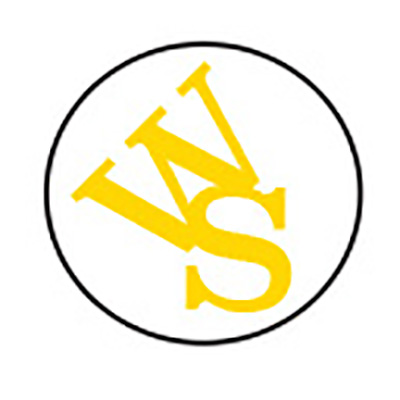 Wildcat Wheels, a night cab service for Wayne State College, is dedicated to getting students home safely after dark.  
"Wildcat Wheels provides a free safe ride to students and their guests within the city of Wayne," Campus Security officer Brandon Ziska said.  
The service runs from 10 p.m. to 2:30 a.m. on Thursday, Friday and Saturday nights during the fall and spring semesters. Ziska is the coordinator for the program as well and oversees employing and scheduling dispatchers. "I also work along with Student Senate for allocating funds for the program each year," Ziska said. 
"All drivers are at least the age of 21, have to pass a background check, DMV check with less than three moving violations in five years and have to pass a drug test as well as a physical," Candice Andersen, coordinator of Wildcat Wheels through Checker Cab, said. 
All drivers are required to complete an online CPR, first aid and defensive driving course class. 
The drivers are contracted by Checker Cab located in Norfolk, Ziska said. "All driver's information is on file with the coordinator." Ziska encourages all riders to be aware of their surrounding and use the buddy system when going out. 
"The driver's job is to find their rider and deliver the rider safely to their destination," Andersen said. There are three drivers available on Thursdays and two drivers available on Friday and Saturday. Whenever a driver is not able to find a rider, they will report it to their dispatch. Any concerns or out of the ordinary things, the situation is reported to Campus Security right away." 
"Right now, Wildcat Wheels is averaging around 50 to 60 rides per night," Ziska said. The drivers receive a 40 percent commission for working Wildcat Wheels plus whatever tips the riders would like to give." 
This safe-ride program does not only belong to Wayne State College. University of Nebraska at Kearney, University of South Dakota at Vermillion and Northwest Missouri State at Maryville have similar programs. "I frequently get calls from other campuses that are trying to start a safe-ride program on their campus," Ziska said.  
Campus security and counseling services were integral in promoting and starting the Wildcat Wheels program since its inception in February 2005. 
"Wildcat Wheels is free and safe for Wayne State College students and their guests," Andersen said. All the student needs to do is have their student cat card and they will be granted a free ride.  
Students needing a ride can contact Wildcat Wheels by phone 402-375-7590. Ziska said students will need to give their first name, pick-up location and destination within Wayne city limits.  Students must wait at their pick-up location for their driver to find them. There is a maximum of three students in a cab. 
If the student happens to find a different ride, they then must call to cancel their requested ride. Ziska said if a student must leave their car on a city street, they must call the Wayne Police Department to avoid a ticket. The Wayne Police Department is available by phone at 402-375-2626. 
Students with any further questions about the program can contact the Wildcat Wheels coordinator at 402-375-7216.