Fetterman Fight Sunday presentation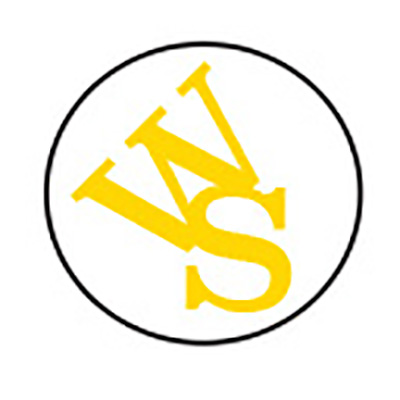 The Neihardt State Historic site in Bancroft, which honors John G. Neihardt, Nebraska Normal College (WSC) graduate and poet laureate of Nebraska, will feature a presentation on the Fetterman Fight Sunday, Sept. 27, from 2-4 p.m.
Historian and author Shannon D. Smith talk about her book "Give Me Eighty Men: Women and the Myth of the Fetterman Fight." The book sheds new light on what is commonly known as the Fetterman Massacre in 1866, the U.S. army's worst defeat on the Great Plains until the Battle of Little Bighorn in 1876. This presentation marks the beginning of this season's Sunday at the Museum program at the Neihardt Center, a popular series of humanities-related events that are free and open to the public.
Currently the executive director of the Wyoming Humanities Council, Smith is from Western Nebraska, and taught for many years at Oglala Lakota College.
"We're thrilled that someone of Smith's caliber will be kicking off this season's programming," Marianne Reynolds, director of the Neihardt Foundation, said. "She's written a book that will appeal to many of our supporters, who have requested more programs that focus on the history of the Plains Indians. For fans of Neihardt's book 'Black Elk Speaks' the historical context of this discussion will be particularly interesting."
In the book, Smith re-examines what motivated Fetterman to disobey direct orders and lead his men into an ambush, and the aftermath of the battle that placed him at the center of blame, aided in no small part by the first and second wives of the man whose orders Fetterman disobeyed.
'Give Me Eighty Men' both challenges standard interpretations of this American myth and shows the powerful influence of female writers in the nineteenth and twentieth centuries, according to the University of Nebraska Press.
The event is free and open to the public. People are encouraged to bring lawn chairs and dress for the weather, since it will be held outside. Masks are encouraged and the grounds are large enough to allow for social distancing. People may bring their own food and drinks, but alcohol is not allowed.
This talk is sponsored by Humanities Nebraska and the Nebraska Cultural Endowment.
The John G. Neihardt State Historic site is located at 306 W. Elm Street in Bancroft, Nebraska. For more information call 1-888-777-4667 or 402-648-3388 or e-mail [email protected] Like us on Facebook and visit us at www.neihardtcenter.org. Operating hours are Tuesday through Saturday 10 a.m.-4 p.m.