Some businesses in Wayne are scraping by, but not all of them
Liquor sales have increased during the pandemic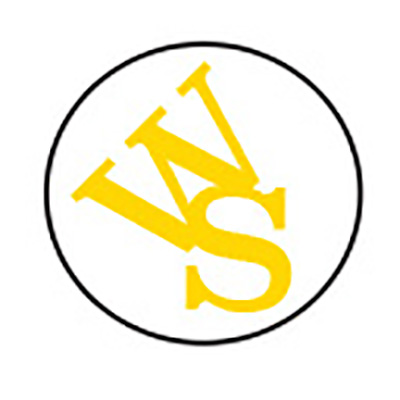 Businesses and non-profit organizations around Wayne have experienced their own economic impact due to COVID-19. Raintree Liquor store is one business that has seen the rise in liquor sales. Micah's Closet and Wakefield's Nearly New have recently closed down due to coronavirus concerns.
Raintree Liquor store manager, Doug Manz, said that the liquor sales have gone up.
"Yes, we have seen more customers," said Manz. "I don't have the total figures right now, but it's pretty good."
Manz said that the store did not to change much about letting certain amounts of people in the store because there is not usually more than 10 in the store at a time.
"Considering ours is a smaller size business, it hasn't really affected us," said Manz. "We don't usually or particularly have 10 people in our business at one time."
In addition to liquor sales rising in Wayne, two other non-profit organizations have also been affected. Volunteer Sue Schroder said Micah's Closet decided to close temporarily and are not sure how long that will last.
"We decided to close the store due to elderly workers and we've seen a decrease in customers," said Schroder. "[People who want to drop donations off] can call the church as it is open by appointment only."
Micah's Closet decided to make this decision as many of their volunteers are elderly people. People who want to make donations can call the First United Methodist Church and drop them off there.
Another non-profit organization that has closed is Wakefield's Nearly New. Rhonda Lorenzen, who started Wakefield's Nearly New, said that WNN follows what the Wakefield school district puts in place.
"When all of this started and there was talk of businesses closing, I messaged my Board of Directors and told them that I felt we should follow the same policy in regards to the COVID-19," said Lorenzen. "So basically, when school closed, so did WNN."
Lorenzen said that she also wanted to take precaution for her volunteers and their safety.
"I felt that I needed to do that for my volunteers," said Lorenzen. "I have eight regular volunteers. Of those eight, six are over 70. Two of those are over 80. I knew that if we were open, they would be here. It wouldn't matter if I asked them not to come for their safety, they would be here."
Wakefield's Nearly New is currently not accepting donations, but rather making room for new said Lorenzen.
"This next two weeks we are going to concentrate on cleaning the store," said Lorenzen. "I want to purge old inventory, clean the entire store, and restock with new inventory."
Wakefield's Nearly New is also trying to implement alternative shopping options during this questionable time, which could include, but not limited to, online shopping in the future.