WSC Admissions team assisting prospective students and families
WSC partners with Growing Together to offer unique education program on campus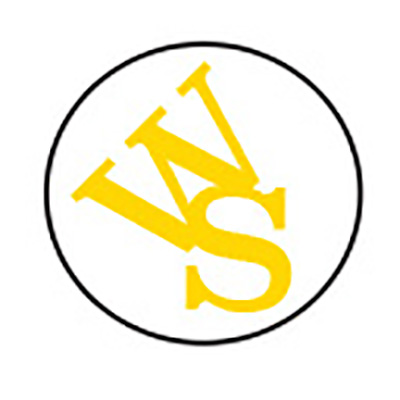 Alexander Retzlaff, News Editor
April 18, 2020
Wayne State College's Fall 2020 registration and the cooperative education program will both proceed as planned.
Students registered for the Fall 2020 semester on March 16. Additionally, Jenni Canham, the coordinator for admissions, said that the admissions office has come up with new ways to recruit students and conduct virtual events in light of the COVID-19 situation. These events include virtual office hours every Monday through Thursday via Facebook Live and a Feature Friday, where WSC staff members can share information on a specific topic with students. Canham also said the admissions staff are hosting virtual tours of campus through their Wildcats Experience Online.
"While this time has been challenging, it has given the Admissions team the opportunity to assist prospective students and their families," Canham said. "We are excited for the Fall semester."
Additionally, WSC has partnered with Growing Together to select students for the Northeast Nebraska Growing Together Cooperative Education Program. The program selected 31 students to attend Wayne State for a three-year education on campus, followed by a fourth year in Norfolk working with a local business. According to an article on WSC's website, the cooperative education program was developed as part of the Growing Together Initiative, to address the workforce crisis in Nebraska.
Ron Loggins, WSC's associate vice president for academic affairs, said that the COVID-19 situation has only delayed the program's expansion in the near future.
"Our goal was to increase the number of students in this program in the coming years, which would require an expansion of funds from the Nebraska state legislature," Loggins said. "Those bills that would have helped fund the expansion of this program are on hold, for now."
Students with questions or concerns regarding admission at WSC may contact the Admissions office by phone at 402-375-7325, or by email at [email protected] The Admissions office remains open to all students, and is located in the Hahn Administration building in room 111.