Wayne mourns loss of passionate WSC theatre professor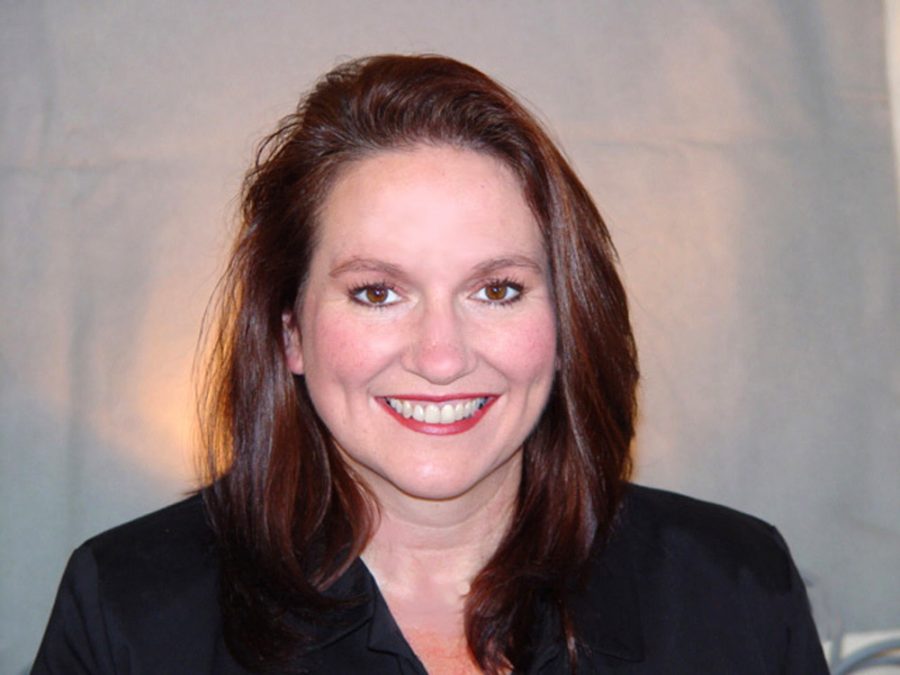 Dr. Gwen Jensen worked both full and part time for Wayne State College from 1996 to 2017. She retired as Director of Theatre. Dr. Jensen, 59, passed away from nat­ural causes at her home on Dec. 31, 2018.
It was evident that Dr. Jensen was very passionate about her stu­dents and her work. She pushed her students to do the very best that they could and to become in­volved.
"Her students in theater loved her," Deborah Whitt, professor in the Communication Arts Depart­ment said. "She challenged them. She had challenging theater pro­ductions. She was a great mentor for them. She developed the dra­ma club where the students were so involved with activities."
Dr. Jensen was also very in­volved in the community, com­munity theater and helped many surrounding high schools with their one act plays and theater performances. According to Dr. Whitt, she had the most beautiful voice, and she had talent that was just incredible.
"I need to stress what a won­derful academic she was and how devoted she was to Wayne State and to the students," Whitt said. "[And] how adventurous she was in developing learning experienc­es for our students. Her theatre productions were inovative, cre­ative, and challenging."
Not only was Dr. Jensen pas­sionate about theater and drama, but she also loved nature. She es­pecially loved the Missouri River, state parks, and camping.
"We were very close," Whitt said. "We both loved theater, loved the outdoors, did learning experi­ences for students along the Mis­souri River, we camped and hiked, we learned about nature together. She actually knew so much and she had a great passion for nature and animal life and plant life."
Also, she loved very dearly her two children, two granddaughters, and her dog, Eva. Dr. Jensen was a talented, adventurous person who will be missed by many.
About the Contributors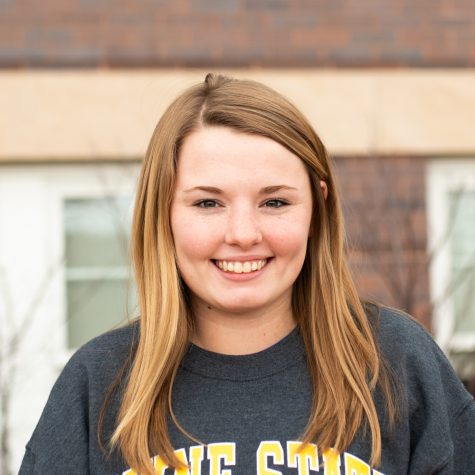 Brenna Vovos, Ad Manager
Brenna Vovos is from Wayne, Nebraska and graduated from Wayne High School in 2017. She is currently a sophomore and is majoring in Agricultural Communication...