Christmas on Main
Hang on for a minute...we're trying to find some more stories you might like.
Christmas on Main in Wayne was held on Thursday, Nov. 15. The Wayne Area Economic Development has a committee called Revitalize Wayne, which has been responsible for putting on Christmas on Main for numerous years.
The parade of lights, one of the night's main events, is a parade in which people can decorate their floats in Christmas lights. No pre-registering is required due to the weather, so they never know exactly how many floats participate in the parade.
According to Irene Fletcher-Mock Assistant Director for Wayne Area Economic Development, she thought there were probably up to 30 different groups in the parade.
"The date for Christmas on Main has changed over the years," Fletcher-Mock said. "We used to do it the Thursday after Thanksgiving, but many people on campus that wanted to participate weren't able to because it kind of fell into finals week, so we moved it to the Thursday before Thanksgiving so we can include the campus. Also, it helps our businesses jumpstart the holiday season."
The holiday stamp card promotion started on that night this year as well. When you reach the number of stamps that equal $100, you turn it in and there will be drawings throughout the month of December.
"Something new that we did this year was the window decorating contest because Christmas on Main happens before Thanksgiving," Fletcher-Mock said. "We had 23 businesses participate and we had students from the fashion merchandising class and the business marketing class on campus and two other community volunteers that went out and judged the windows."
There is something to do for people of all ages. Visiting Santa Clause, shopping, window decorating, watching the parade, and more take place during this night.
"Every year I look forward to participating in and watching the parade of lights," said Colton Vovos, a community member. "Growing up it's something my parents always took me to when I was young, so it's a great tradition Wayne has."
Christmas on Main incorporates events to get the whole community of Wayne involved, including WSC.
"From 5:30 to 8:00 there were free trolley rides," Fletcher-Mock said. "They started downtown, and this year they took us through campus. Campus is beautifully decorated and lit for the holidays and we thought it would be a nice opportunity for us to connect with the campus."
Christmas on Main has something for everyone. At each year's event, the committee takes down notes for improvements for the next year. Revitalize Wayne starts planning for next year's Christmas on Main as soon as it is over.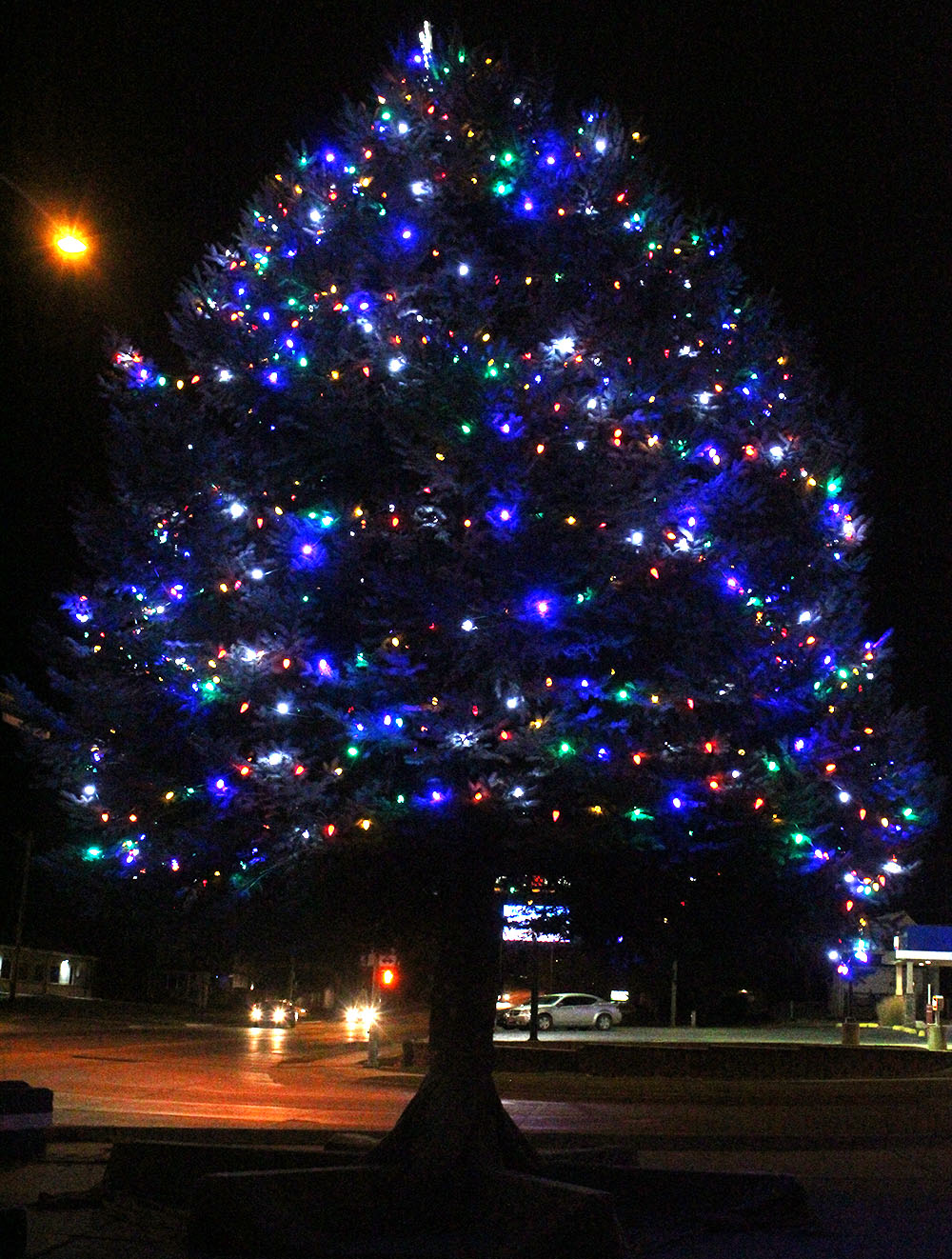 Julia Baxter

About the Contributors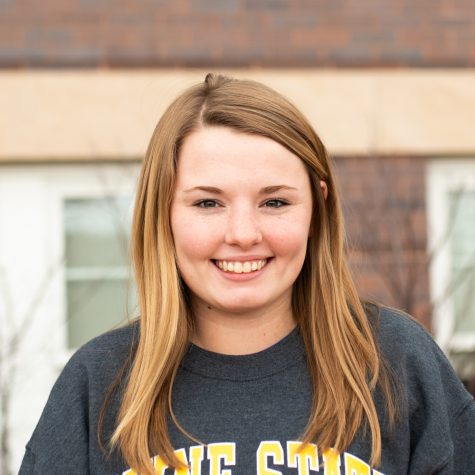 Brenna Vovos, Ad Manager
Brenna Vovos is from Wayne, Nebraska and graduated from Wayne High School in 2017. She is currently a sophomore and is majoring in Agricultural Communication...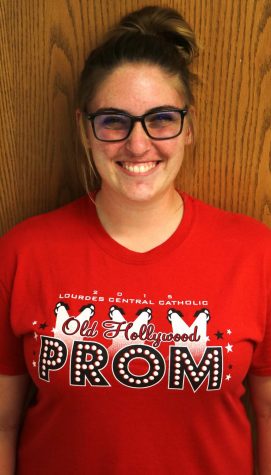 Julia Baxter, Photo Editor
Julia Baxter is from Plattsmouth, NE and graduated from Lourdes Central Catholic High School in 2016. She is currently a junior at WSC. She participates...