Wayne mayoral race expected to be a close contest
Pat Melena and Cale Giese are two candidates running for mayor of Wayne. Jane O'Leary serves as a write-in mayoral candidate. The General Election takes place on Nov. 6., which the citizens of Wayne had to be registered for by Oct. 26. Early voting begins Nov. 5.
Both Melena and Giese are lifelong residents of Wayne. They both graduated from Wayne High School and Wayne State College. Melena works for Michael Foods in Wakefield, Nebraska. Giese works at his family business, which is the grain elevator in town and shortly after he began working there, he became the owner of Godfather's.
"Wayne is a really great place to live, work, go to school, raise a family," Giese said. "[I want] to make sure that we keep progressing, keep the town growing, keep improving everything that we possibly can."
Lots of planning and many different strategies go into making a community better. The ultimate goal of the mayor is to improve the community he or she is running for.
"We have to have a balanced approach," Melena said. "A community our size, we're lucky, we are right in the middle of Northeast Nebraska. We are kind of the hub of Northeast Nebraska, and I'd like to take what we have to offer, Wayne State College being a part of that, to continue to grow our community and make it better."
Business experience and leadership experience is an important factor to have for the candidate. Voters also look for these qualities when deciding who to vote for.
"I've been in the business world for almost 30 years in a variety of leadership roles," Melena said. "I've been on the Wayne Planning and Zoning Commission since 2005, and I've been the chairman of that committee since 2011. I'd like to take the business experience I've obtained over the last 30 years and my experience in city government on the Wayne Planning Commission to the office of mayor."
Business and leadership experience is important because the mayor is the spokesperson for their city in all matters. The mayor ensures that the city fulfills its duties.
"While I attended WSC I served as a student body president," Giese said. "I own one business here in town and I run another. I've served on city council for six years, and I was elected city council president last year by the rest of the council."
According to Melena, he decided to run for mayor because it is something he has always wanted to do, he's always been very involved in the community, he's not one to sit idly by, and he wants to be part of the growth experience to make Wayne better.
According to Giese, he was persuaded to run by former Mayor Ken Chamberlain. He said Chamberlain thought he had the compassion and experience to get the job done, even though he was not planning on running for mayor.
"It's easy to get involved in the political races at the national level, but what makes this election unique is there was only three votes that separated Cale and I in the primaries," Melena said. "This is a unique opportunity where your vote does matter. My message to everyone, college students included, is get out there and vote because your vote does make a difference."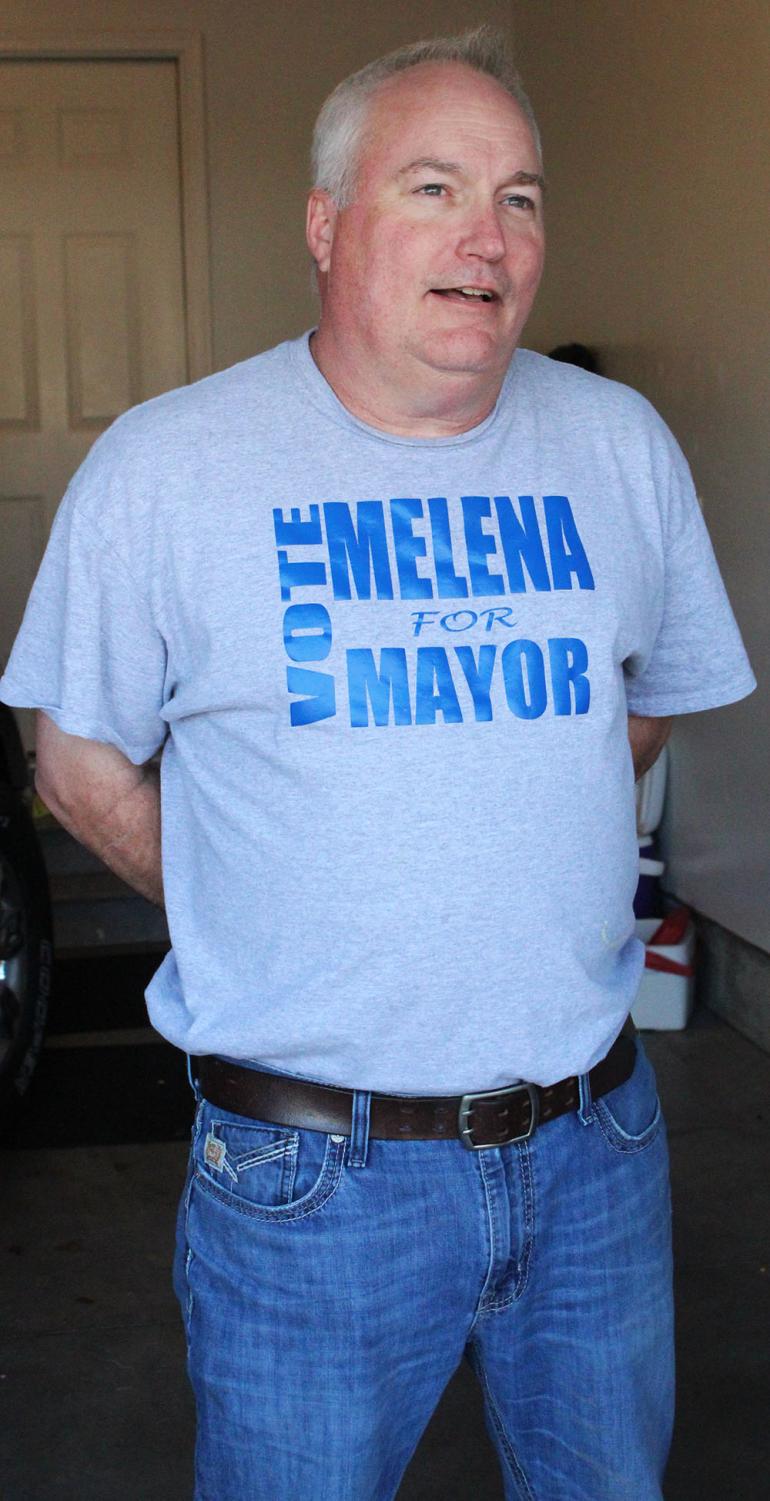 About the Contributors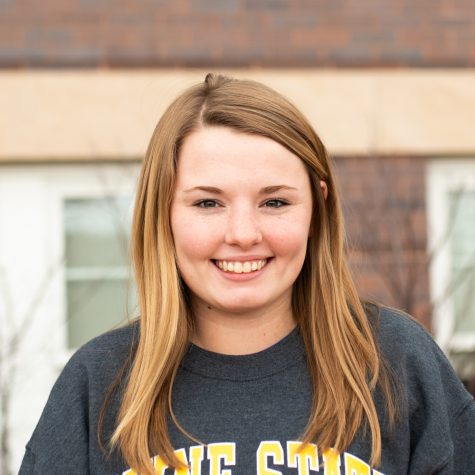 Brenna Vovos, Ad Manager
Brenna Vovos is from Wayne, Nebraska and graduated from Wayne High School in 2017. She is currently a sophomore and is majoring in Agricultural Communication...