New club spotlight: Table Top Gaming Club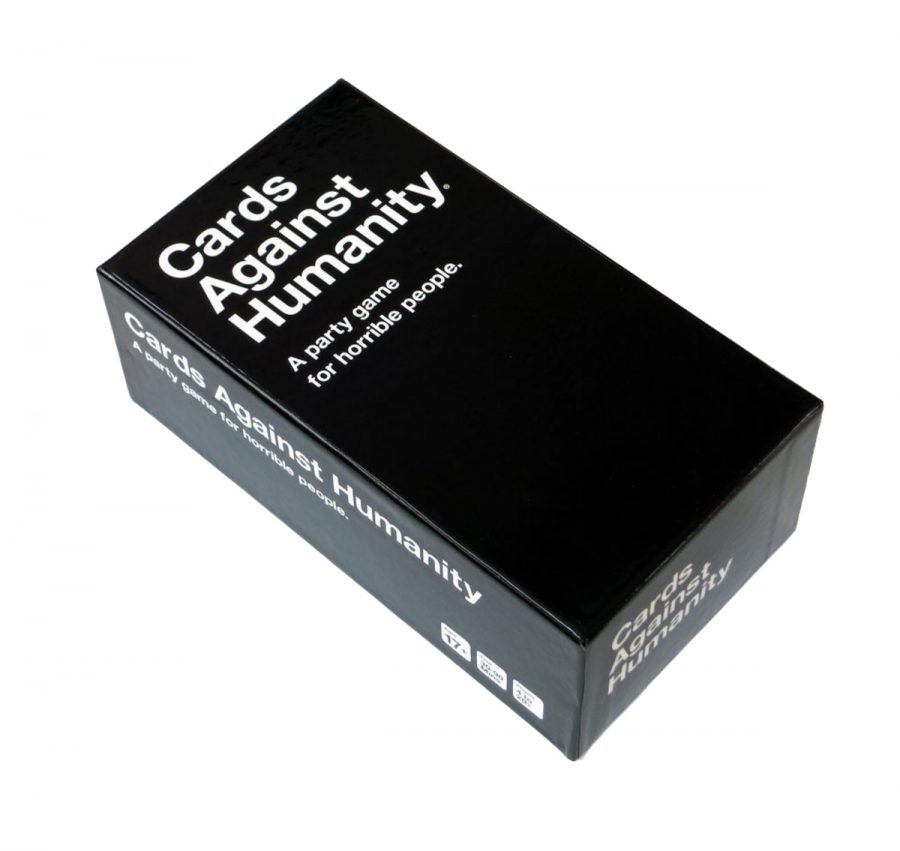 Brianna Parsons, Staff Writer
August 29, 2018
Members of the newly formed Table Top Gaming Club met for the first time Monday night in the Frey Conference Suite.
"Originally it was going to be trading card game club, but it was a very narrow field and I felt like I wanted my club to be a bridge for multiple communities, not just one," Club President Marcus Tofflemire said. "So, I wanted it to feel more inclusive and have more accessibility for people."
The new club brings the world of gaming to campus and gives students the opportunity to meet peers with similar interests. "People all over campus were kind of scared to show their 'nerdiness,' but never had an outlet to play, so I thought it would be a great idea if we could have an outlet and a resource for that," Tofflemire said. No matter the gaming preference, anyone who wants to join the club is welcome.
"One thing I really wanted to look at was a positive environment for people to be able to learn and play the games they loved," Tofflemire said. "For a lot of people these games were their childhood, it was something they held onto and endured for their entire life, even if you stopped playing a card game years ago, you were still going to see the cards and get that nostalgia back."
"UNO," "Monopoly," "Cards Against Humanity," and "Apples to Apples" are some games played by the club.
"[Having a] featured game of the week, if people had a game that they couldn't play a lot, that gave them an opportunity to apply and then teach a new group of people how to play the game," Tofflemire said.