Two coaches, two generations
Jerry Christensen retired after 50 years, while Rohach is a newcomer to the job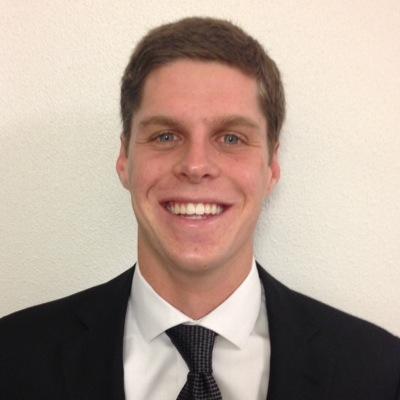 Brody Rohach, an ex-quarterback for the Wayne State Wildcats, is now the graduate assistant and running back coach for the Fighting Mules of the University of Central Missouri.

"How to deal with people, how to motivate people and, for me, thats what coaching football is," said Rohach.

Rohach believes that he wouldn't be where he is today if it were not for the help and guidance of professors at Wayne State College who strived for him to be the best he could be.

"It was huge for me," Rohach said.

Especially huge for him because the Mules just finished with their recruitment for the 2016 football season.

"I learned how to be persuasive and how to communicate effectively," Rohach said. "I just went through my first recruitment cycle, which my whole persuasion course could have been summed up into that one recruiting cycle."

Now, Rohach is instilling into his players what was instilled into him at Wayne State College.

"The thing that stands out most in my mind, is how much my professors and everyone at WSC cared about me," Rohach said. "I show them (the players) how much I care about them, and I want them to enjoy their time. Because at the end of the day, not everyone gets to play, and it's what you do with the rest of your time that counts."

Rohach spent three-years at Wayne State College, where he earned the Bob Cunningham Male Scholar-Athlete of the Year award with a 3.94 grade point average. He also received the NSIC Myles Brand All-American with Distinction Award and was named to the NSIC Fall all-academic team.

Rohach appeared in six games during his three seasons with the Wildcats and was a three-time member of the NSIC Fall all-academic team.

When asked if it's hard coaching for another Division II team, Roach said, "I'm a Mule now, but Wayne State will always have a place for me."