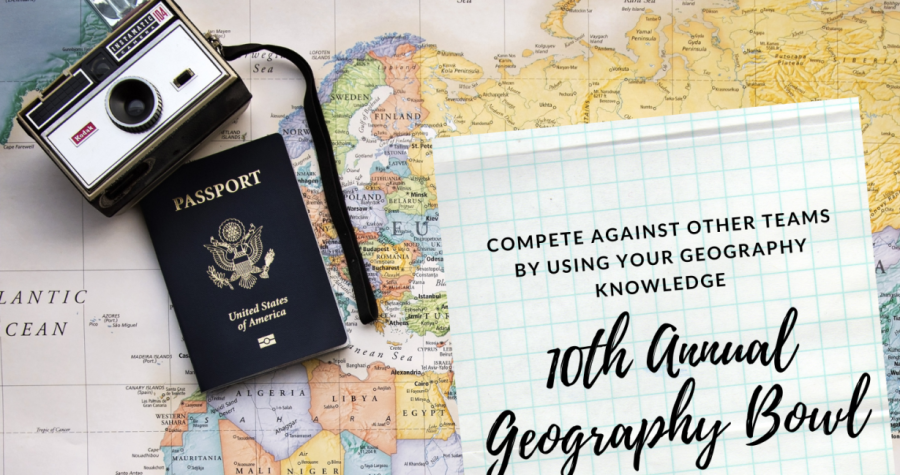 Wayne State College held its 10th Annual Geography Bowl on Nov. 4 and the competition was as good as ever.
In the Geography Bowl students compete in their knowledge of geography and states including landmarks, capitols, and city locations. The Geography Bowl is sponsored by WSC's honor society, Gamma Theta Upsilon. It is held each year during Geography Awareness Week. The week is meant to remind people of how important geography is in daily life.
This year's geography bowl winners were Dylan Baker and Nick Gray. Their team called the "Wayne State Moving Co." defeated the "world beaters" which consisted of Ryan Brauer and Blake Aspen in the finals. They defeated the "world beaters" by a score of 15-0 in the championship match.
"The Geography Bowl was a fun time, and I am glad I decided to do it," Dylan Baker, the Geography Bowl champion, said. "Our team was called the Wayne State Moving Co. because we are both offensive linemen for Wayne State and as an offensive lineman you have to be able to move people, so it just fit."
A first-time attendee of the Geography Bowl, WSC junior Skylar Stuekrath, was unfamiliar with the event but was glad she went.
"I went to the Geography Bowl not really knowing what to expect, but I am really glad I decided to go watch it because it was interesting to see," Stueckrath said.
The Geography Bowl is a tradition that will continue to live on at WSC and this year was another successful bowl for the books.