Ace Hardware officially operating in Wayne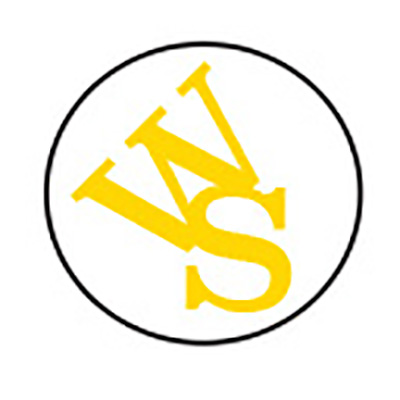 Wayne State students and community members were offered a new option for shopping when the new Ace Hardware store opened April 15.
The store moved into the available space left behind when Shopko filed for bankruptcy in 2019. Steve LeGrand, the owner, said the new store will offer a variety of options for WSC students. These options include clothing and apparel, lumber and cleaning supplies. LeGrand also said the products the store carries are more tailored to fit the needs of WSC students.
"There is a tremendous need in the area for a lot of the products we have," LeGrand said. "And a lot of the products, [people] said there's a lot of that that doesn't exist here in this town."
Ace Hardware in Wayne opened to glowing reviews, according to LeGrand. LeGrand also said the store's opening will continue to have an impact on the community.
"I think [the store]'s not only going to have an economic impact on the city from a sales tax standpoint, but it's also going to keep people in the city," LeGrand said. "It's going to help the grocery stores. It's going to help Wayne State students. It's going to help everyone because they don't have to travel outside the city anymore to be able to go get other things."
"It's been a pretty good response so far," Brandon Hall, the store manager, said. "We opened the doors last Wednesday and it's been a steady flow of customers every day, all day, since then. Everybody's pretty pleased with the variety of items we have."
LeGrand, who also runs the Ace Hardware store in Blair, Nebraska, said he was asked to help run the store in Wayne because "the city needed some support."
"Can you imagine being a college student, coming to a city, and thinking to yourself, 'Where am I going to go to get hair care products, electronics?' Where are you going to go? With Shopko here, you had it. And then when Shopko left, it was just a tremendous void in the community. And now, you have it back again."
The new Ace Hardware store is located at 615 Dearborn Street in Wayne. The store is open Monday through Friday from 7:30 a.m. to 7 p.m.; Saturday from 8 a.m. to 6 p.m.; and Sunday from 10 a.m. to 5 p.m. Students and community members may contact the store by email at [email protected], or by phone at 402-833-1331.