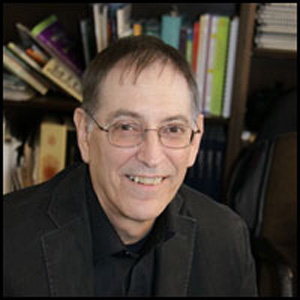 Photo Courtesy of www.wsc.edu
The WSC education department will be losing one professor who has been there 27 years this May. Robert Sweetland is retiring.
"I am going to miss the students the most, hands down," Sweetland said.
Before coming to WSC in 1987, Sweetland taught a combination of fourth, fifth and sixth grade in Exeter, Neb.
He received a degree in elementary education at Doane College, received his master's in elementary education and doctorate in administration curriculum and instruction from the University of Nebraska-Lincoln.
Sweetland has taught classes involving anything related to elementary education.
He has continually taught classes involving elementary math, science and literature.
"I'd like to still stay involved in education as a mentor or counselor for teachers," Sweetland said. "I'd love to try and make an impact on elementary education as a whole."
Sweetland is very close to his students and he loves seeing them achieve their goals.
"When they come back from their clinicals, I love seeing their eyes light up when they find a new way to teach and help students," Sweetland said.
WSC has graduated thousands of student teachers, and that is what Sweetland feels the most accomplished about.
"Back when there was only one section for classes, I would have seen every student with an education degree," Sweetland said. "It feels good to know that anyone that has graduated with an education degree has been in my class."
Students that have graduated have told Sweetland that they are disappointed that he is retiring, in the hopes that their children could experience his teaching.
One thing that Sweetland would like to change is how the education program is operated. He wishes that classrooms were not so structured and let teachers make their own curriculum.
"I have confidence in all the teachers that go through the Wayne State program and think they have the skills to educate minds without so many restrictions," he said.